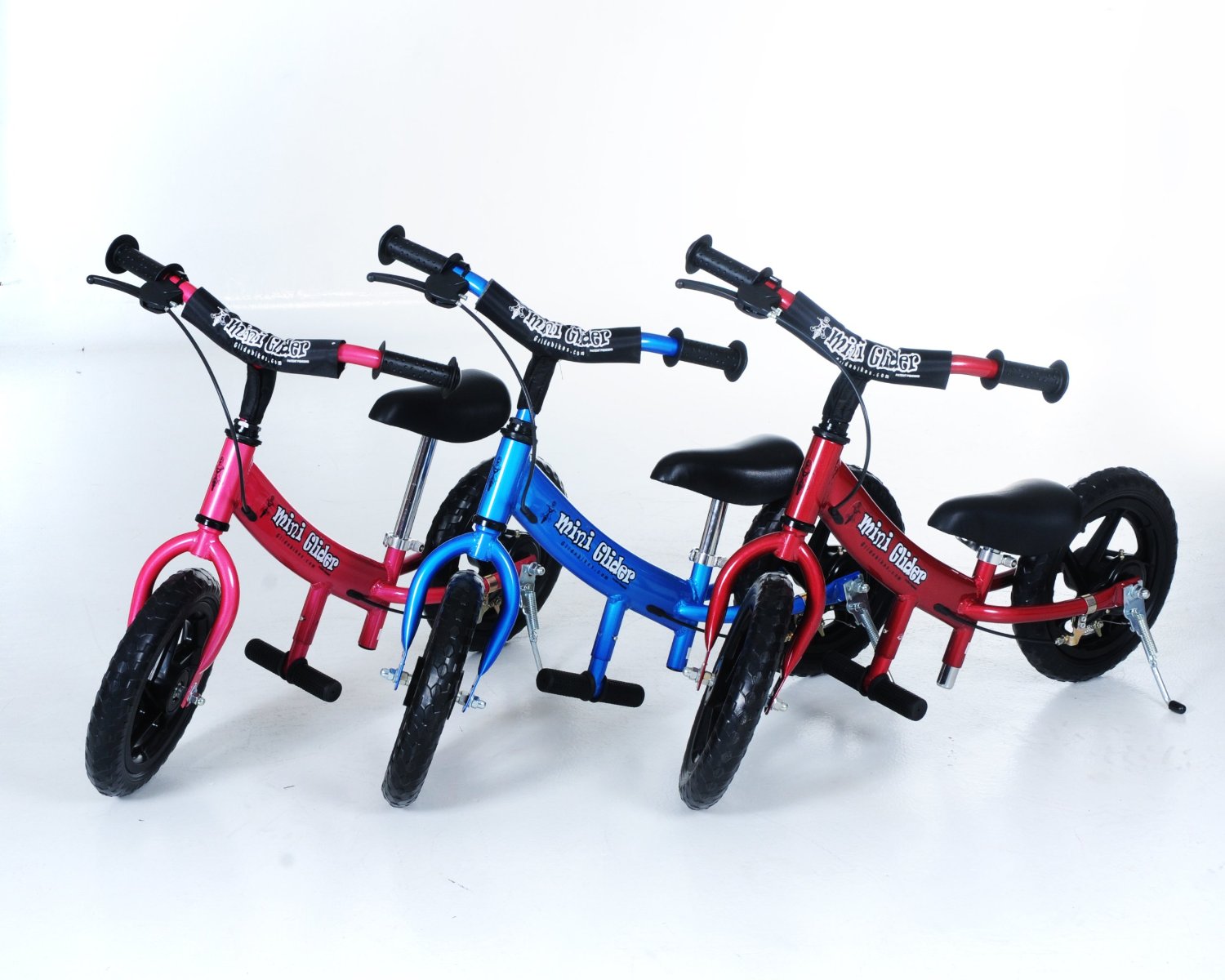 Amazon Canada has an excellent deal on this cute little Glide Bike!
You can currently purchase the Glide Bikes Pink Mini Glider for 45% off the regular price which means you pay only $60.98 including shipping! These bikes are only 8 pounds!! The hand brake is kid sized. This is the only balance bike that has foot pegs too.
These Glide Bikes boast lifetime warranty to ensure years of play and fun! This bike will aid your children in learning how to steer and balance at the same time. The reviews do state that the kick stand is in an awkward place but that it is an excellent way to teach your child to balance and get ready for a real two wheeled bike. There will be assembly required with this purchase.
Click here to check out this Amazon Canada Deal.
Also,