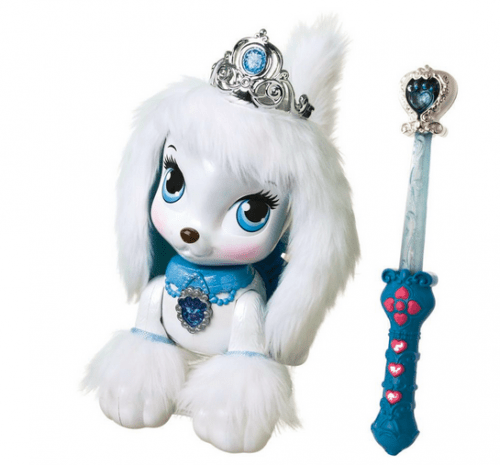 Walmart Canada has some great deals on toys online right today! Head over to Walmart and you could find great deals on items like the Disney Princess Palace Pets Magic Dance Pumpkin! Originally sold for $59.97, you can purchase it now for just $20! This adorable pup is Cinderella's pet in the palace, brought to life as a huggable friend for your little one. You can use a light up wand remote control to make Pumpkin move, speak over a dozen phrases or perform 2 pre-programmed dance sequences! This toy requires 4 AA batteries which are not included, as well as 2 AAA batteries which are included. This toy sells at other stores such as Toys R Us for about $49.99, so this is a great deal at Walmart.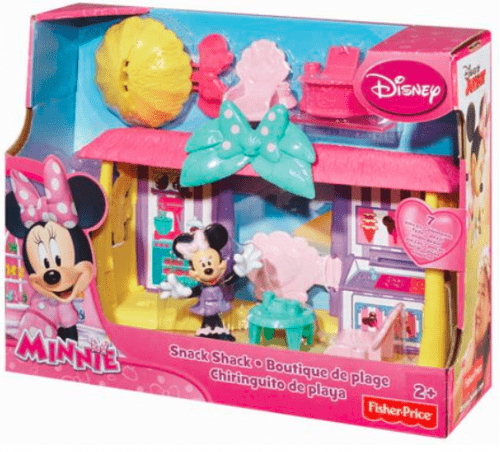 If your little one is a fan of Minnie Mouse, they'll love heading on vacation with Minnie using this this Disney Minnie Mouse Minnie's Snack Shack Playset from Walmart. Originally sold for $19.94, you can purchase it now for only $10! This set comes with Minnie's Snack Shack, a poseable Minnie figure, a checkout counter with computer, two chairs, a table, and umbrella with stand. It's everything Minnie needs to enjoy a delicious snack on her warm and sunny beach vacation!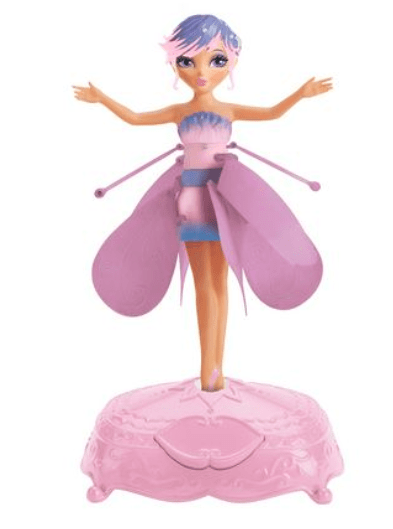 This Flutterbye Flying Fairy – Ocean Breeze is a fun deal from Walmart. Originally sold for $38.97, you can purchase it now for just $15! This fairy toy can be launched into the air from her stand and glides through the air. Your child will have a blast controlling this fairy with the palm of their hand as they float through the air. Reviews around the internet say children have a blast with it, but the downside is that it requires 6 AA batteries which are not included to work.
These offers are on for a limited time only, or while supplies last. Walmart Canada offers free shipping on orders over $50.