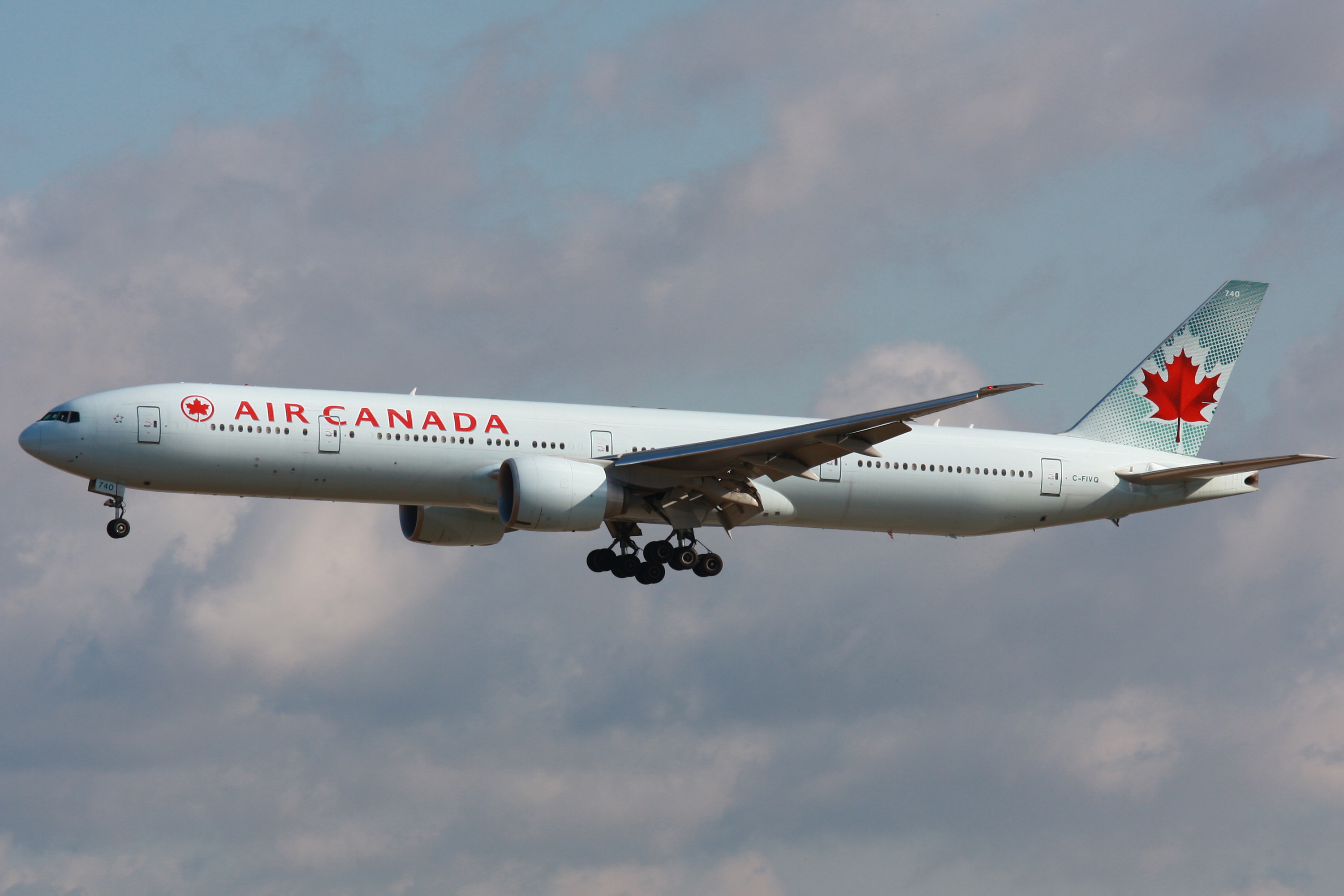 Air Canada is having a a promo code that when you use, 2015SAVINGS, you can save 20% off on select flights within Canada and some international destinations as well. You'll have to book your flight before December 30th, 2014 and there are some limitations as to where you can fly.
The routes that you can fly on in this deal are:
All Canada – All Canada
All Canada – New York (JFK, LaGuardia)
All Canada – Palm Springs
All Canada – Phoenix
All Canada – Las Vegas
All Canada – All Florida (Fort Lauderdale Fort Myers, Orlando, Sarasota, Tampa, West Palm Beach)
All Canada – Hawaii (Honolulu, Kahului, Kona)
Alberta – Los Angeles
British Columbia – Los Angeles
All Canada – Dublin
All Canada – Caribbean/Mexico/Costa Rica
You can't fly on April 1 – April 7, 2015, or May 14 – May 19, 2015 but the available dates are between January 7th, 2015 and June 15th, 2015.
There is also a maximum number of 9 passengers per booking, but you have until December 30th, 2014 to book.
Click here to book your flight with Air Canada online with their promo code.