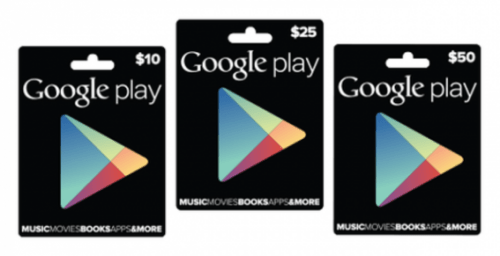 Owners of qualifying devices (it says Galaxy Note but works for many phones) can register their device to get up to:
$50 credit for music, movies and TV shows through Samsung Hub
$25 credit for games and apps through the Google Play™ Store
New Hulu Plus users and new SiriusXM® Internet Radio users get a 3-month trial
New Boingo users get mobile Wi-Fi access for 12 months
New Audible users get 3 free audiobooks
New Zinio members get a 2-month subscription to 3 digital magazines
plus up to 50GB of Dropbox space—yours for 2 years from the time you set up the app
Some of these benefits require that you are in the US to use them.  Click here to register
Google Play credits are meant for use in the US but you can easily work around this by setting up a second google account with US details.  Click here to find full details on how to set up a US google account.
Some addresses:
Washington Monument: #2 15th St NW, Washington, DC 20007, United States
Disney World: 1675 N Buena Vista Dr Lake Buena Vista, FL 32830, United States
or use one for a friend or family