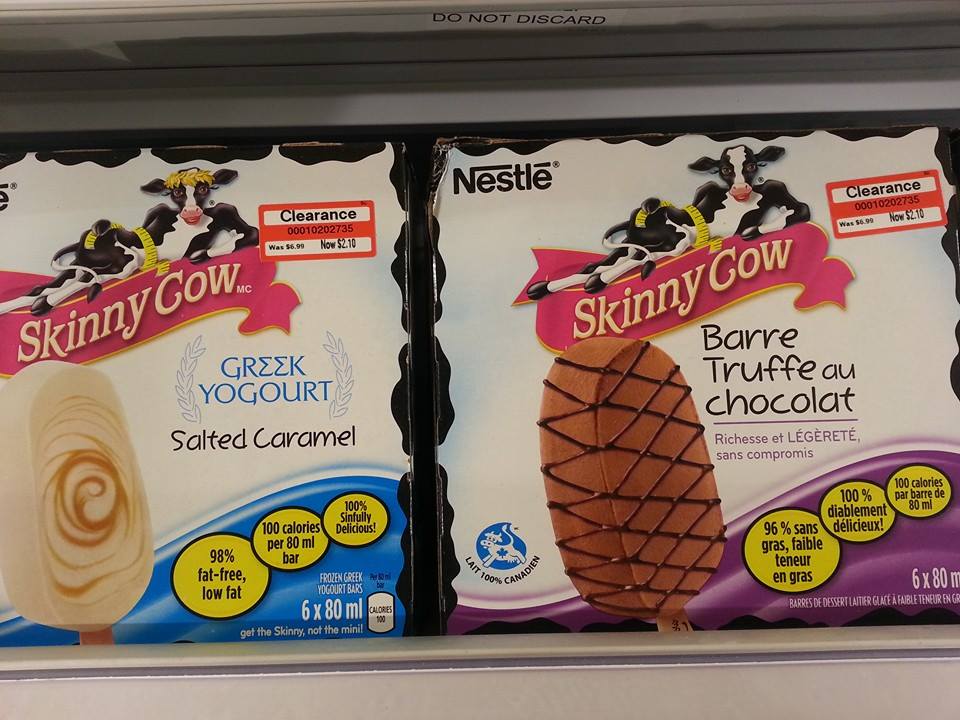 Heading to Target Canada this weekend? Here is a list of clearance deals compiled from posts that our forum members have made. It appears that there are plenty of great clearance deals to be had if you are lucky enough to spot some of the following items at your local Target:
Bounce Dryer Bar $3.74 (50% off)
Cascade Dishwasher Pacs $2.99
ScotchBrite Scouring Pads $1.49 (50% off)
Palmolive Oxy 739ml is now $1.14
Heinz Organic Ketchup $1.19
Skinny Cow Frozen Dessert Bars $2.10
30 % Off Select Exercise Equipment
30% Off Select Glade & Febreze Products
Oxiclean 24pk Laundry Pods 1.49
Janes Boneless Bites $6 (50% off)
High Liner Flame Savours $3.60 (was $11.99)
Market Pantry Simmer Sauces $1.74
Market Pantry Honey Garlic Sauce $1 (50% Off)
You can read about all the deals our members have found here. Thanks to IRefuseToPayFullPrice and all of our other members who have contributed their finds to the Target Clearance thread.