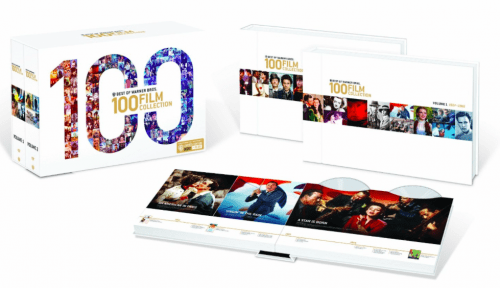 This is possibly the hottest price you will find on the recently released Best of Warner Bros. 100-Film Collection, as the closest comparable price was back during Black Friday sales when the set was being sold for $249.99, which is still $86 more expensive than the current reduced price of $163.99. This full collection features 100 films from the past century, all of which are borough to you by one of the world's largest film studios.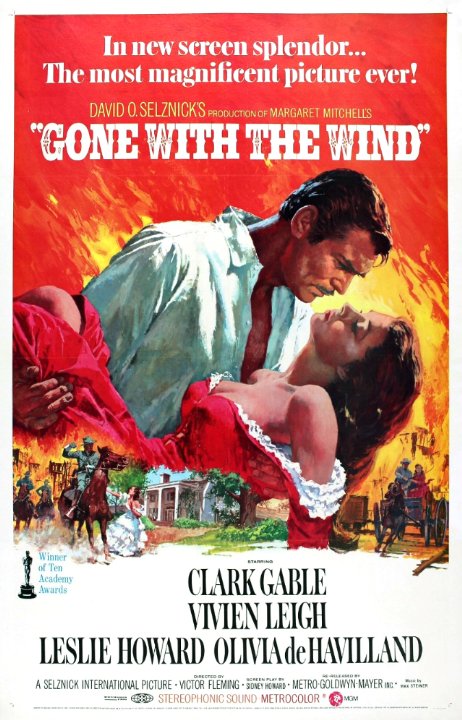 The box collection features 100 films, all of which are offered in both English and French (meaning they technically have 200 films), 2 documentaries on the Warners Bros. lot, hours of behind-the-scenes commentary, plus a limited edition 27" x 40" poster.
Some of the movies included in this 55-disc set, as I cannot list all of them, but here is a preview of some of the films I thought would excite most of our readers:
Gone With the Wind (Best Picture Winner)
Wizard of Oz
The Philadelphia Story
Citizen Kane
Casablanca (Best Picture Winner)
An American in Paris (Best Picture Winner)
A Streetcar Named Desire
Rebel Without Cause
Cat on a Hot Tin Roof
2001: A Space Odyssey
Cabaret
Clockwork Orange
One Flew Over the Cuckoo's Nest (Best Picture Winner)
Caddyshack
Risky Business
The Color Purple
Goodfellas
Shawshank Redemption
The Matrix
Harry Potter and the Philosopher's Stone
Lord of the Rings Trilogy
The Notebook
Million Dollar Baby (Best Picture Winner)
and much more!
When you calculate the cost of each movie in this box set, it works out to being less than $2 a movie at just $1.64/film.
Amazon.ca will also ship this box collection for free since it is over the $25 minimum.
This deal will only be around for another 18 hours, but the stock is not guaranteed to last until then.
Click here to buy the Warner Bros. 100-Film Collection (Bilingual) from Amazon.ca.