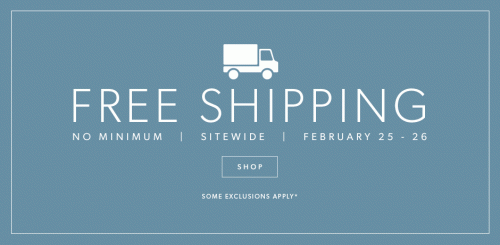 Indigo Chapters Canada has a FREE shipping offer going on right now that is designed to keep your order small, as they usually only offer free-shipping when you spend $25 or more – so if you spend below the usual $25 threshold you'll be maximizing your savings.
This offer from Indigo Chapters is only going on for this weekend only, meaning it will be ending at 3:00am EST on Sunday, February, 27th.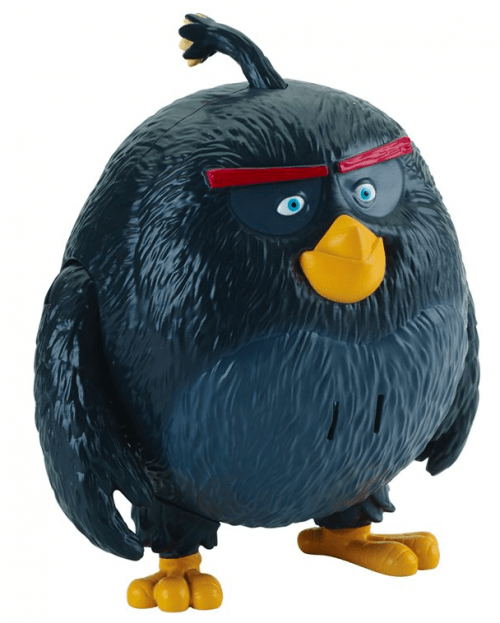 Some of the best ways to spend under $25? Check out the clearance section where select items, like toys, gift wrapping, stationary and even accessories, are on sale for up to 75% off. A great find from the toy section was this Angry Birds Explosive Talking Bird, which is currently on sale for just $10 (was $17.95).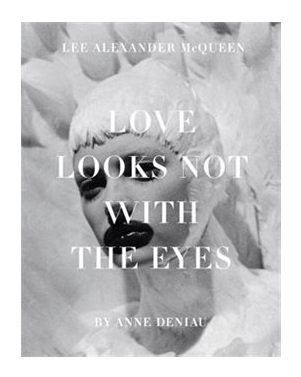 And of course, the more obvious deals to be found at Indigo Chapters are going to be on their book sales. Right now, you can buy beautiful art and coffee table books for up to 80% off their regular price. Like this Alexander McQueen art book that documents his life and art from 1997 to March 2010. The book is normally $129.50, but can now be bought for just $25!
Indigo Chapters Canada will only be offering FREE shipping until tomorrow at 3:00am EST.
Click here to begin shopping at Indigo Chapters Canada online.