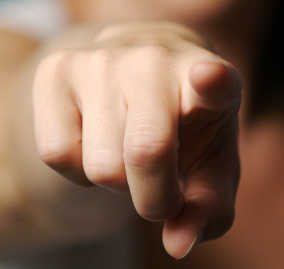 We at Smart Canucks have decided to expand our blog team.  I am looking to put together a reliable, dependable team to blog about various Canadian deals, freebies and hot buys on a regular basis.
Applicants must be able to  write fluently in English. You do not have to be perfect, spell check is a wonderful tool!  However we would like to keep our blog growing and continue to grow to a higher standard as we expand in the future.
Basic training and general direction will be provided.  This is a paid position which will be discussed further with potential team members.  If your interested in becoming a team member of our infamous blog please apply directly to me:
Sally@ Smartcanucks.ca (remove space after @)
Please include a "sample" of your writing and a picture you would choose to go along with the topic of your sample.
Thank you
Please note only applicants that are chosen for further consideration will be contacted.
*Please do not send me your personal pictures, any random pic that pertains to your topic is just fine! It doesn't matter to us what you look like

*Up new openings*