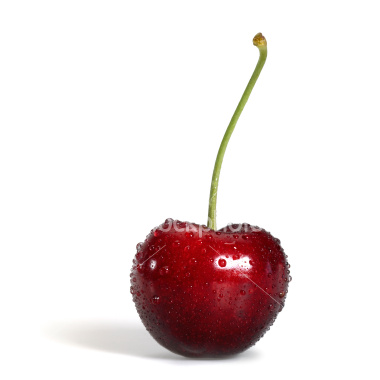 Before I get into the sale I want to warn everyone that this sale is for an adult site and is not work safe or child safe. Right now save an extra 50% on the "evolved" line at Pinkcherry.ca this includes sale items so you have the oppurtunity to save yourself quite a bit.
Use the code "EVOLVED" at checkout. Shipping is free over $49 otherwise its $9.99
Click here to shop at Pinkcherry.ca (18+) Remember please do not click if you are not ok with adult sites.