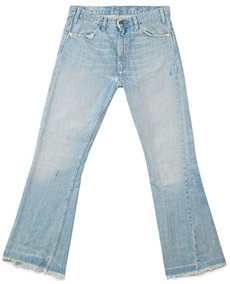 Paradigm Retail is hosting their annual Thanksgiving week Levi's & Dockers Warehouse Sale. You can save up to 80% off a huge selection of Red Tab, Orange Tab, Dockers, Signature and GWG for men and women, including jeans, t-shirts, skirts, denim jackets, sweaters and a lot more.
When?
October 5th until October 9th
Thursday, Friday: 11:00am – 9:00pm
Saturday, Sunday: 10:00am – 6:00pm
Monday: 10:00am – 5:00pm
Where?
Hall 4 of the International Centre at 6900 Airport Road in Mississauga.
If you're interested in beating the crowds, order yourself a VIP preview night (Oct. 4) pass here for $10.