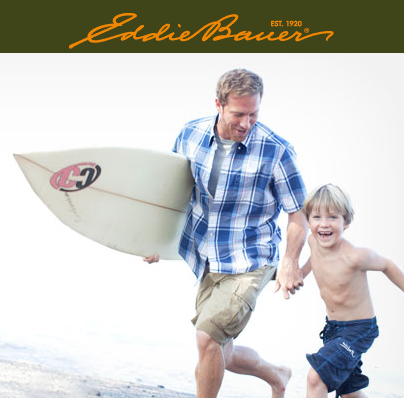 Eddie Bauer is hosting a massive Summer Sale which starts Monday, June 13th with doors opening bright and early at 8am. All shorts and tees will be 60% off until June 15th.
The rest of the sale will continue through until July 10th with tons of doorbusters and weekly specials.
Happy shopping everyone!