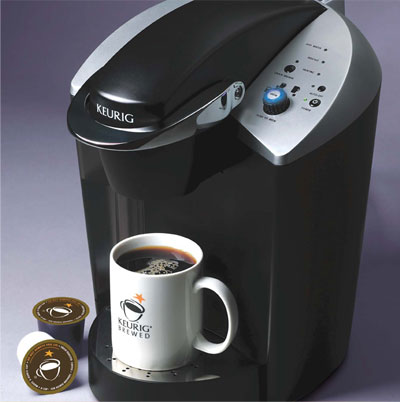 Purchase a Keurig Special Edition System, Keurig Elite Brewing System or Keurig Classic System, UPC 649645 00654 3, 649645 00454 9, or 062151 10700 7, and get a $10 rebate by mail. Participating brewers will feature a $10 peel off sticker which you must send by mail with a copy of your receipt. The purchase must be made between October 1, 2012 and January 31, 2013. Maximum of one request per person, per address.  The request must be post-marked by for March 1, 2013. Click here for more information and to download your rebate form.
Please note that SmartCanucks does not have access to additional forms or stickers. 
This post is for informational purposes only. 
Click the link above to access the rebate form or contact Keurig directly