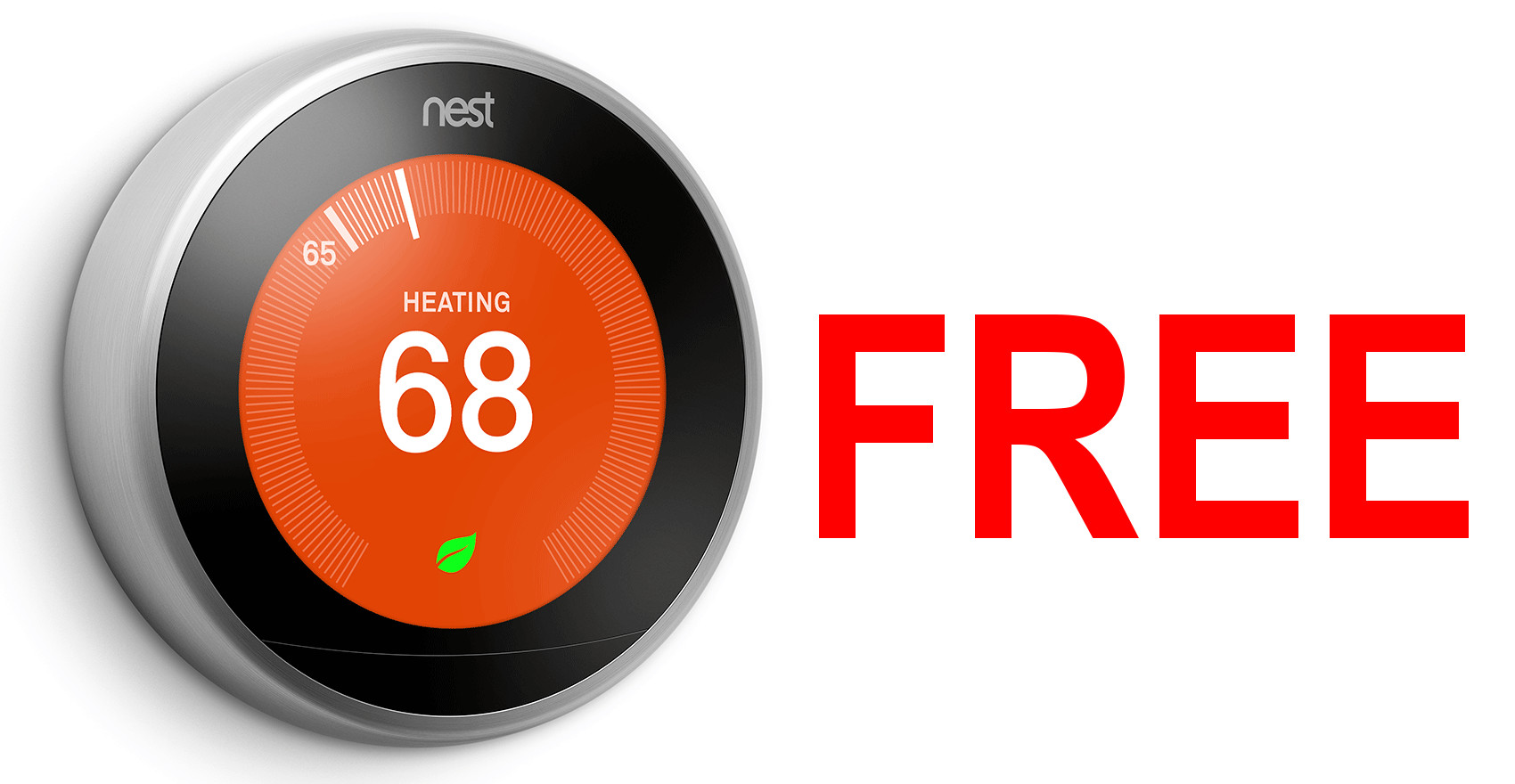 Ontario residents can get a FREE smart thermostat and home energy review effective immediately. This program is available to 100,000 households in a bid to help cut greenhouse gas emissions.
The FREE Thermostats program is only open to people in one of the following house types:
detached homes
semi-detached homes
townhomes
row homes.
This is a first come first serve program so register ASAP to get your FREE Thermostat!