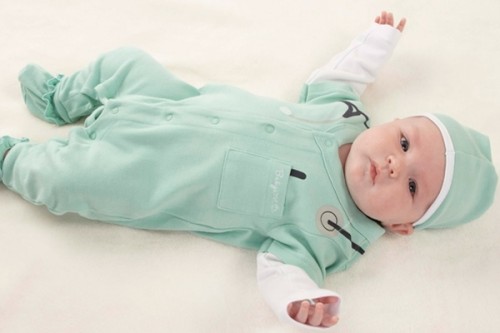 *UPDATE* another 10-pointer added below
Pampers Canada has released two new bonus Gifts to Grow code worth 10 points. This was  nice and unexpected, I was kind of let down when they didn't release one April Fool's.
NUM1HOSPLCHOICE
CABRANDSVRAPR12
What's your favourite Pampers diaper? When mine were newborns I only used Swaddlers (everything else leaked big time).