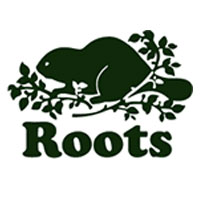 Right now online or instore save up to 60% off of women's, men's, children and babies items. Selection may vary by store location.
Roots is generally too pricey for my tastes, but at these prices it makes things affordable and definitely worth a gander. Some items I found online seemed decent, if your looking for a nice sweater set, or  joggers.
Click here to check out Roots online, and for locations!