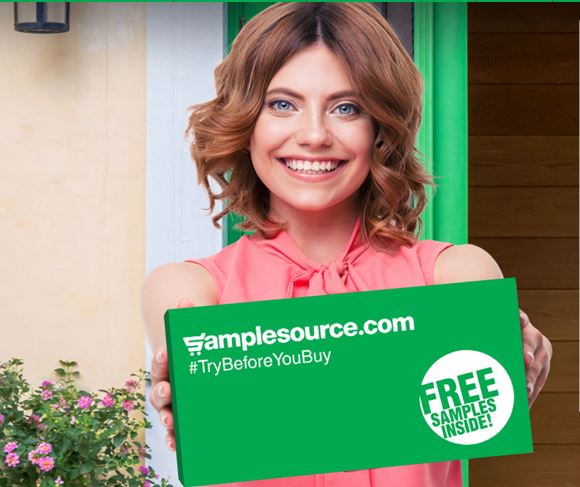 SampleSource is live! Click the link below to request your free fall sample box, full of free products and coupons!
You will have to be registered, and if not you have to take a second to sign up. Unfortunately that may be slow going as the site will be busy. If you were already registered you can just sign in and answer the questions, and you will be able to choose from samples selected for you based on your answers demographics.
Samples do go very fast so don't hesitate!
Click here to get your SampleSource fall sampler, and let us know how many samples you were able to get!