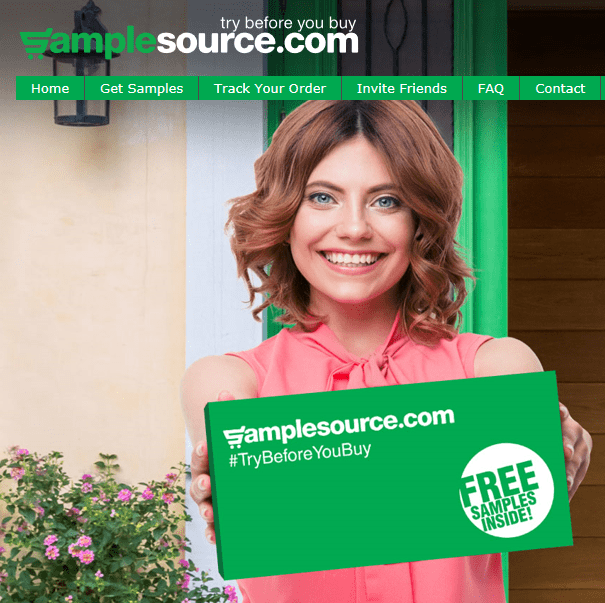 The moment you have been waiting for is here! The spring SampleSource sampler is now available to order. The site may be slow so it may require a bit of patience if you are ordering now.
Let us now how many samples you were able get!
Click here to order the spring SampleSource sample box!