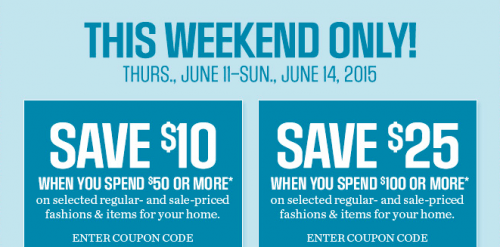 Starting today at Sears Canada, whether you are shopping online or in-store, you will be able to use two hot new coupon codes to save yourself up to $25 off on almost all regular priced and sale priced items! When you spend $50 or more and use the coupon code, 941612211, then you will be able to save $10 off, and when you spend $100 or more and enter in the code, 941612347, you will be able to save the maximum of $25 off.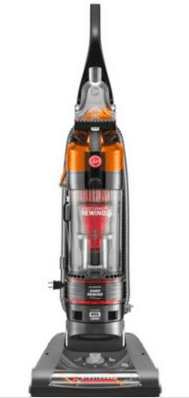 The coupon codes will not be permitted to be used on fragrances or cosmetics, and will also be restricted from items that have prices ending in .94, .91, .88 and .97, as well as Clearance and Canada's Best items. Apart from that though, you will essentially be able to shop throughout the entire online and in-store selection at Sears! If you are shopping in-store, you will have to print out these coupons to collect your savings at the cashier though.
A great appliance that I was able to find from this weekend's Hot Days, Hot Deals sale was this Hoover Windtunnel 2 Pet Bagless Vacuum. The vacuum itself is normally sold for $209.99, but is currently on sale for just $159.99. Since that is over the $100 minimum, the vacuum will then be reduced to being just $134.99, which would make the vacuum almost 35% off its original retail price!
Sears offers free-shipping on all orders that are $99 or more.
Click here to get all Sears Canada online offers.