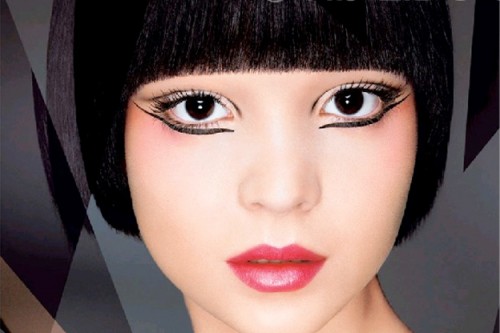 The anticipated Shiseido Warehouse sale is back November 12th-14th.  November 12th is the private invite day only. We unfotunately don't have invites for that day but you may request and or trade private invitations through here.
The public days are November 13th 9am-5pm and November 14th 9am-3pm
Shiseido Inc
303 Allstate Parkway
Markham, On
L3R 5P9
Payment is by cash, mastercard, visa, or Interac only.
I hope the savings are excellent for all who attend, this is a very popular sale and I would try to arrive very early.