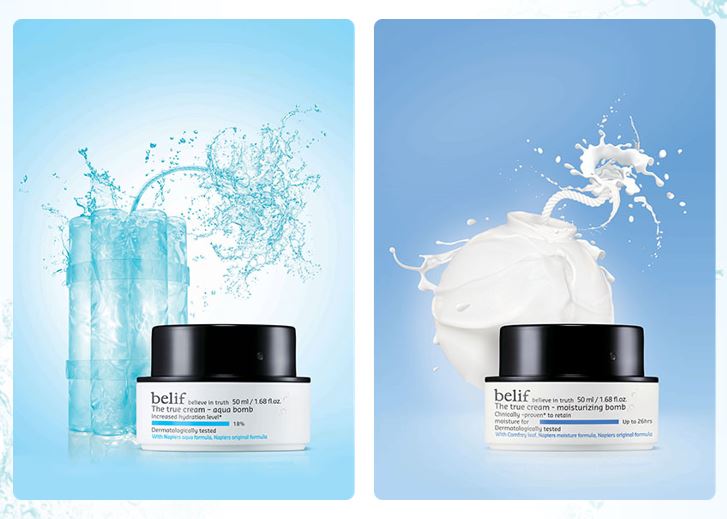 Topbox Canada has another sampling opportunity available, this time Belif products. Click the link below and complete the form to see if you qualify for a free sample of either Aqua Bomb or Moisturizing Bomb from Belif.
If you are selected to receive the sample, it will consist of two sachets. If you complete the form and get a message that there are too many requests be sure to try again later. If you get a message that the samples are sold out, you may want to try opening the link in another browser.
To determine whether or not you qualify, and which of the samples you will receive, you will be required to answer four questions about your skin care routine.
Click here to register for your free sample of Belif Aqua Bomb or Moisture Bomb.