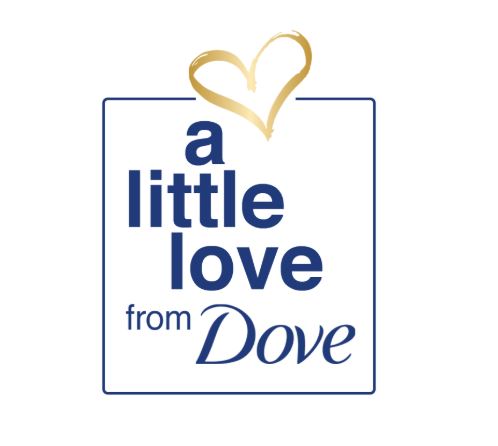 Click the link below to claim the latest free sample offer from TopBox Canada, which is a Dove care package. You will be asked to enter your email and answer a few questions in order to determine which products would be suited to you.
This will be a popular sample and it will go quickly. This site can often become busy and you may receive messages that there are currently too many requests, etc. If you get such a message, then please try again later. If you experience technical difficulties opening the page, please try it using Chrome as apparently it works best in Chrome. Please refrain from commenting that the wrong link was posted, etc. Hopefully many of you are able to request a sample before it runs out!
Click here to get your free Dove samples from TopBox Canada.