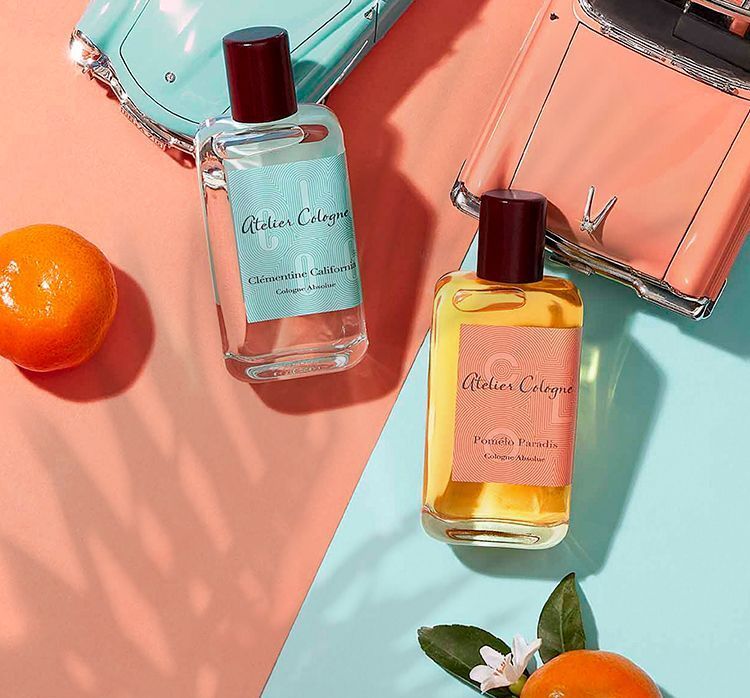 Here is another free sample offer from TopBox Canada! While supplies last, you can get a free sample of California Clementine from Atelier Cologne. The sample is a vial on a card, so well worth ordering, and this particular scent is wonderful, having smelled this one before.
To obtain this free sample you can click the link below, and complete and submit the form. You may get a message that they are out of samples. Inevitably it seems, some of you will complain rather than read what I'm about to say, but if this should happen to you, PLEASE copy and paste the link and open it in CHROME. If they are truly out of samples, it will say they are out of samples when you visit the site through the link, before you enter your information.
There is a limit of one sample per household.
Click here to request your free sample of California Clementine through TopBox Canada.