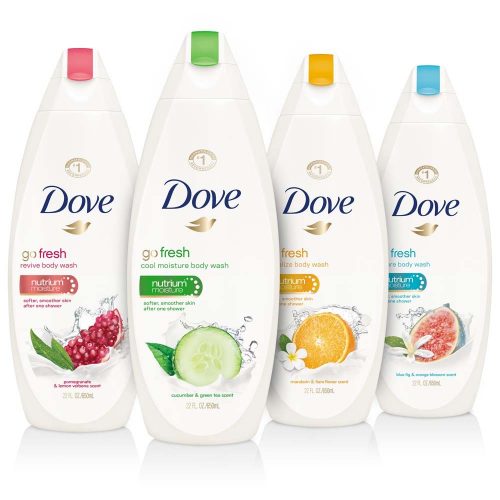 Topbox Canada currently has free samples of Dove body wash available, and you can claim you sample by clicking the link below.
There are a few questions to answer before you are able to claim your sample, but I'm not sure that based upon your answers, that everyone will qualify for the sample. If it happens that you don't then let know since some might not even want to bother if that is the case.
However, if you are told that you qualify for your free sample, it will soon be on it's way to the mailing address you've provided. Sometimes people have difficulty ordering TopBox samples, but rest assured this is a very legitimate company. If you click the link, and complete the form and qualify, only to be told after entering your information, this is not a scam, but some sort of glitch. If the are truly out of samples you will be made aware prior to entering your info in the hopes of obtaining one. If this happens please open the link in a new browser and try again.