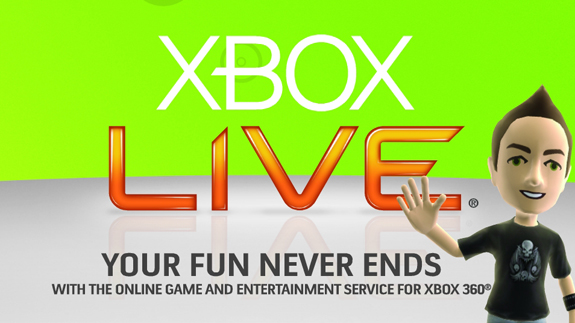 Here's a deal for anyone who wants to try out Xbox Live Canada Gold! This deal is valid for new and existing customers and all you have to do to get this deal is sign in your account, make sure you have a credit card on your file, and choose the free trial option if it appears in as a membership option.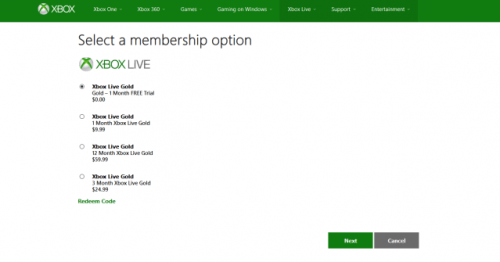 Keep in mind that this deal won't work if you have previously used this offer. Also, depending on your current subscription, you may either receive 4 or 6 weeks of additional Xbox Live Gold. This free trial is on auto-renewal so be sure to manually cancel it if you no longer want the subscription.
Click here to sign up for Xbox Live Canada Gold.