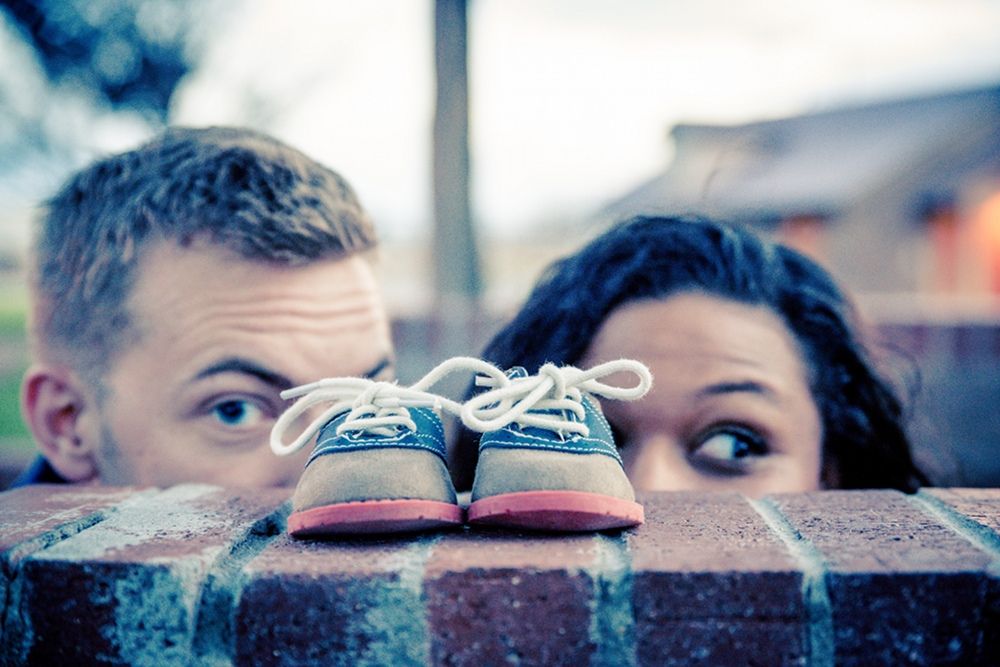 If you are planning for or expecting a new baby, you will want to join this program for your Freebies!
Join the Frescho Canada Baby Be Healthy Program to receive FREE pharmacist recommended Prenatal Vitamins, a Welcome Kit, and a monthly e-newsletter that will be filled with valuable tips and advice for ongoing support and health advice for you and your baby.
This Baby Be Healthy program is completely free and easy to join.
Head into your local Freshco Canada location and talk to the Pharmacist about joining the Baby Be Healthy Program!
Click here for more details on the FREE Baby Be Healthy program from Freshco Canada.