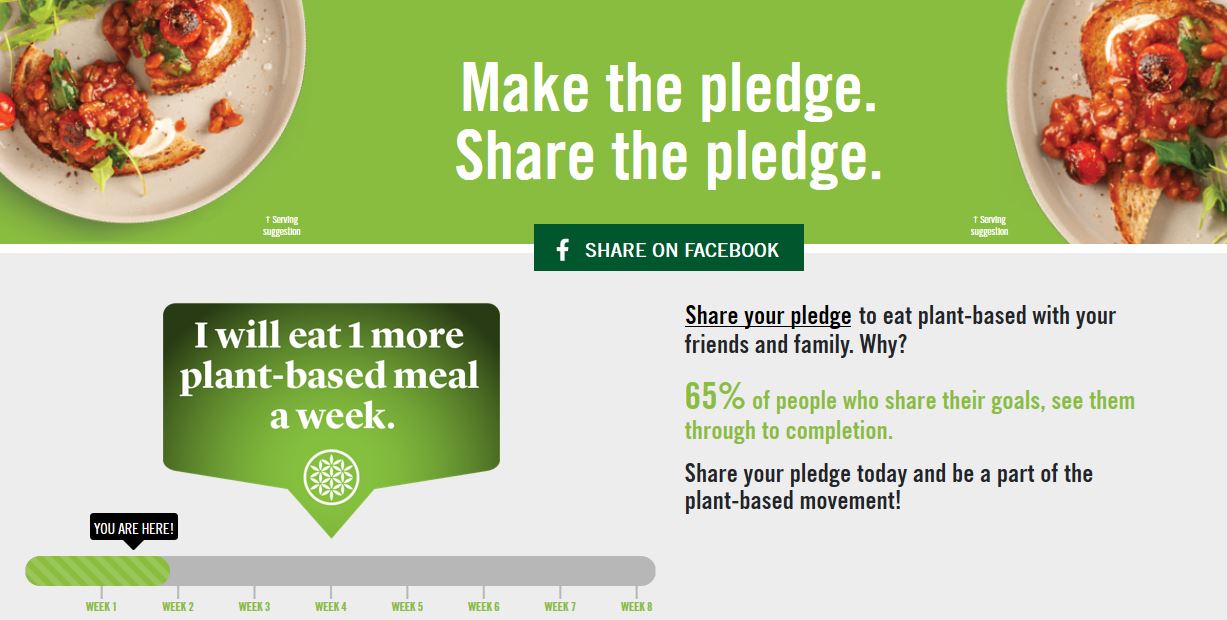 Seeds of Change Canada would like to send you a free sample of their products when you take a pledge! To receive your free sample, take the pledge to eat one more plant based meal a week. You must share the pledge to Facebook in order to request your free sample.
You will provide your mailing information after you have shared the pledge, and you will then receive your free sample by mail. The sample is a full size Seeds of Change product.  There are 10,000 free samples available.
For sharing the pledge, you will also be entered into a contest to win one of one hundred free plant based meal kits.
Click here to take the pledge and claim your free Seeds of Change sample!