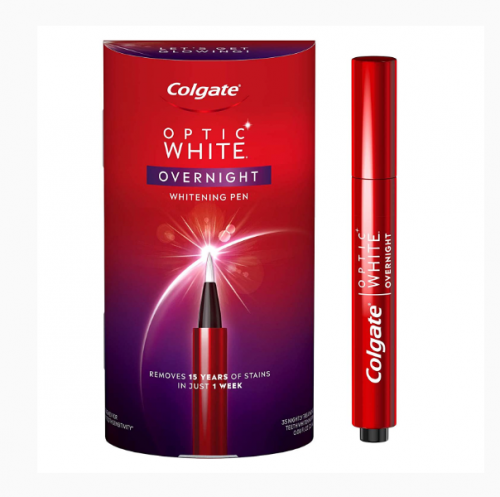 Sampler Canada currently has a new opportunity available! Click the link below to see if you qualify for this free sample of a Colgate Optic White Overnight Whitening Pen.
Not everyone will qualify for this free sample, which is usually the case with Sampler. Be sure to give it a try though, even if you haven't qualified for anything lately. There are many samples from Sampler that I haven't been able to get, but I did just qualify for this one.
If you have never signed up for Sampler you can also do that through the link below. You can sign up using an email address, or you can sign up using Facebook. There are many sample offers through Sampler so it's certainly worth making an account. You will have to verify your account by text so make sure you use your real phone number when signing up.
Click here to get your free Colgate Whitening Pen Sample.