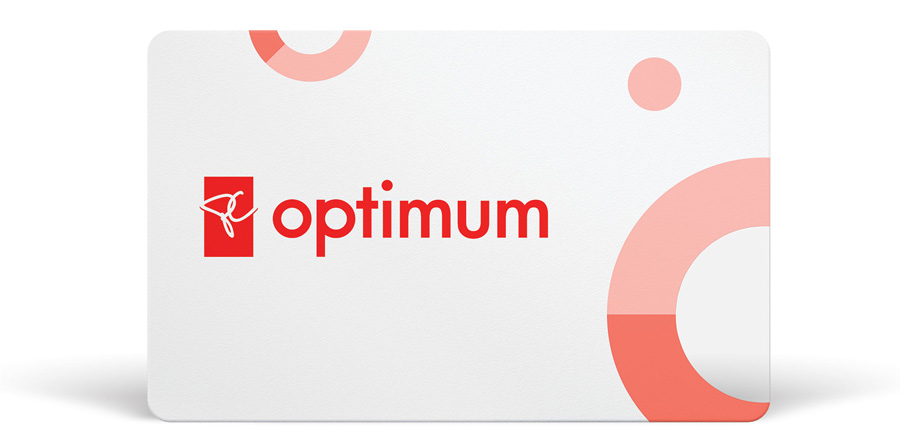 Now that the program is "fully functional", how is the new PC Optimum working for you?
Last week, we saw generic offers while they connected our previous shopping to our accounts.  Today, my own offers are mostly items I would buy.  Not necessarily this week, but mostly not items that are far removed from my usual shopping preferences.  There are some duplicates that I am not sure are an error or will credit twice (if so, free cookies!).  It still seems a little buggy too.  I woke up to 26 offers but now only have 19 showing.  How are your offers looking?
PC Optimum at Shoppers Drug Mart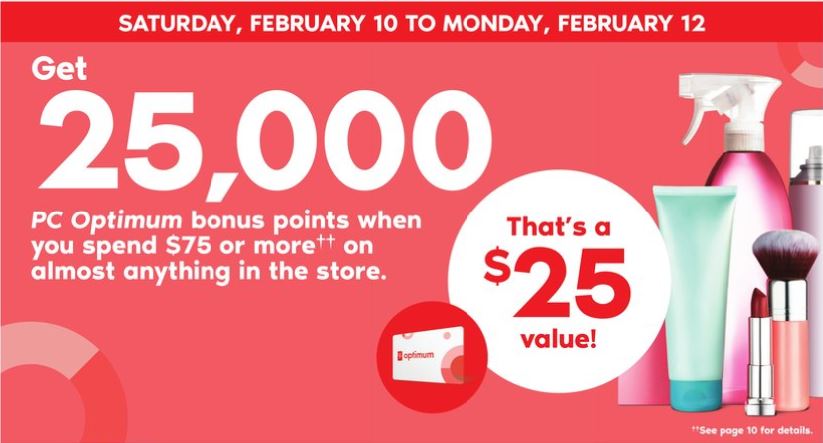 There are very little changes as far as PC Plus, but Shoppers Drug Mart is quite the change. I have very little in my offers that could be purchased at Shoppers Drug Mart.  Sure, I have the exclusive when you spend offers over the week, but none of the items I would buy to maximize my points.
Shoppers Drug Mart has a flyer offer of 25,000 points when you spend $75 or more this weekend.  While they claim that this is in line with previous offers, you can't save them to make the usual 18,500 Shoppers Optimum points worth more at bonus redemption.  Even at the old maximum redemption of $170, those points were worth $33.  Will this impact how you shop at Shoppers Drug Mart?  Do you have more drug store type offers showing?
PC Optimum at Grocery Stores
It is definitely nice to see some store offers for No Frills.  They are likely just introductory offers and will decrease at some point so take advantage while you can.  There is very little change for me compared to PC Plus now that my offers have normalized.  I wouldn't make a trip to the grocery store for just $10 so the lower redemption threshold isn't a big deal for me.
It is also nice to see that not only are the buttons for saving an offer for next week or not showing one again working, but available for those who use web access instead of the app.
Are the store offers enticing you into Loblaws banner stores?  Have you experienced the communication failures that many are talking about and not receiving points?  Hopefully now that many people have switched their cards, the glitches will become a thing of the past.
What are your thoughts on the changes?  Will you shop more or less at these stores?  Do you miss your old Shoppers Optimum program already?