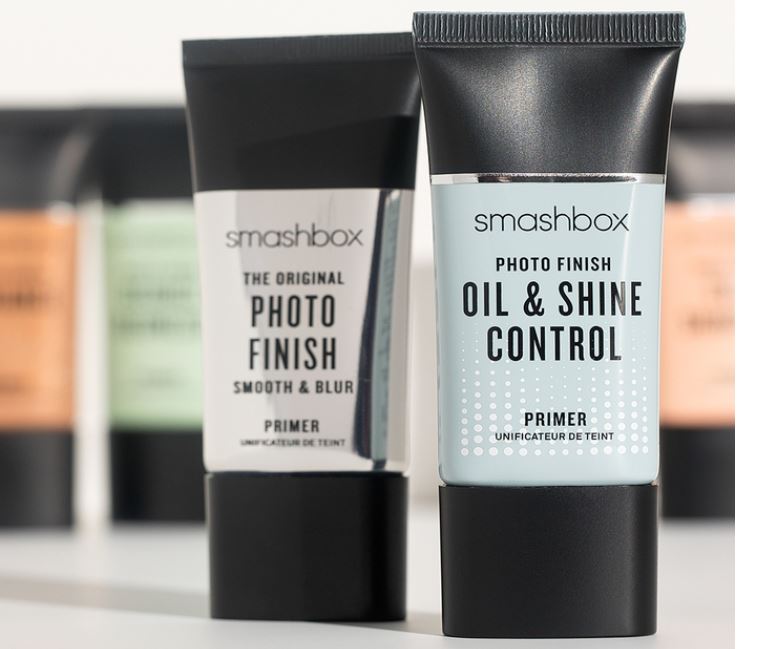 A new sample opportunity is available from TopBox Circle Canada! Click the link below to claim your free sample of Smashbox primer.
It may say it's sold out, in which case you can try again later. Like many of these samples, you may have to watch for an ad on social media that will allow you to sign up and claim a free sample. What you can do to increase your chances of the ad appearing in your feed is like the Smashbox Canada Facebook page, google Smashbox, etc. Once you've done one or more of these things you can refresh your feed and keep your eyes peeled.
Below is the link to the TopBox Circle page where you can claim the sample, but if it's not available please don't comment it's not available, instead try the steps I've suggested.