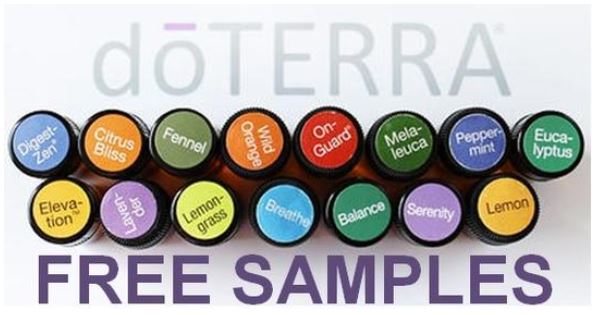 If you click the link below you can claim a free sample of doTerra Essential Oil through papillon foods. There is no payment information required to claim this sample. You can simply add it to your cart and checkout.
There are several different sample varieties available to choose, and there is a maximum of two samples per customer. Here are the choices of essential oils that are available:
On Guard (one of doTerra's most popular oils)
Easy Air (has a minty, fresh, and calming aroma)
Adaptiv (helps with focus under stress)
Wild Orange (one of doTerra's top selling oils and has an energizing aroma)
Serenity (has a calming aroma)
Click here to claim your two free doTerra Essential Oil sample while quantities last.