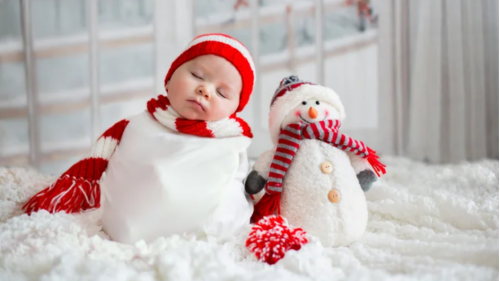 Click the link below to view our list of baby deals in the flyers from this week.
There are not too many advertised baby items this week, and there are no points deals at Loblaws banners, etc. If you are running low on items you can use the list to find the lowest prices for the week, but it you are looking to stock up you would be best to wait until there are some store offers.
Click here to view the list on our forum.