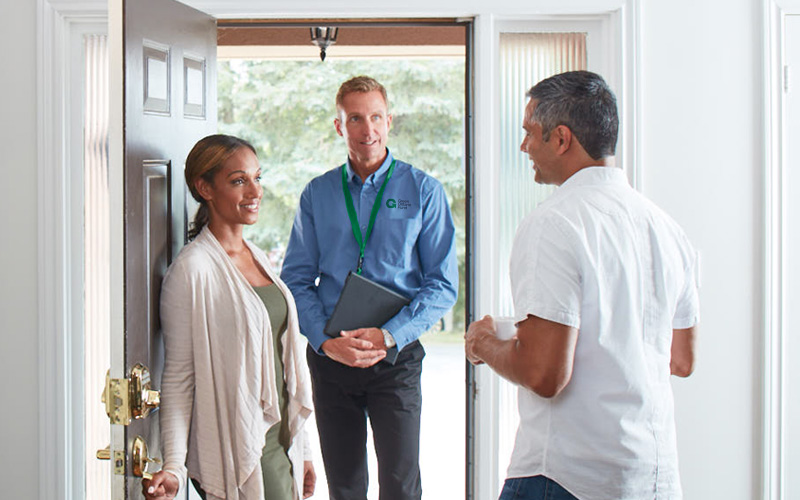 In August 2017, Green Ontario Fund, an agency of the Government of Ontario, gave 100,000 residents the chance to get a FREE smart thermostat and an in-home energy review. This is in a bid to help cut greenhouse gas emissions and reduce carbon footprint. If you missed out then you'll be glad to hear that registration has re-opened! With the GreenON Installations program, it's never been easier to start reducing your carbon footprint at home. Take control of your home's energy use with a no-cost smart thermostat, and uncover new ways to save with an in home energy review.
Homeowners or renters living in single-detached, semi-detached, townhome or row homes, are eligible to take part. If you rent, you will be contacted about submitting a landlord consent form. Similarly, if you are an owner or manager of a rental property you will need your tenant's permission to participate. Do you live in an apartment or condo? You may be interested in the Smart Thermostat $100 Rebate for Ontario Homes.
A GreenON Installations representative will visit your home to install a no-cost smart thermostat, and conduct an in-home energy review. Choose from three smart thermostat models: ecobee3 lite, Honeywell Lyric T6 or Nest Thermostat E.
Click here for more information and to get your FREE Thermostat.