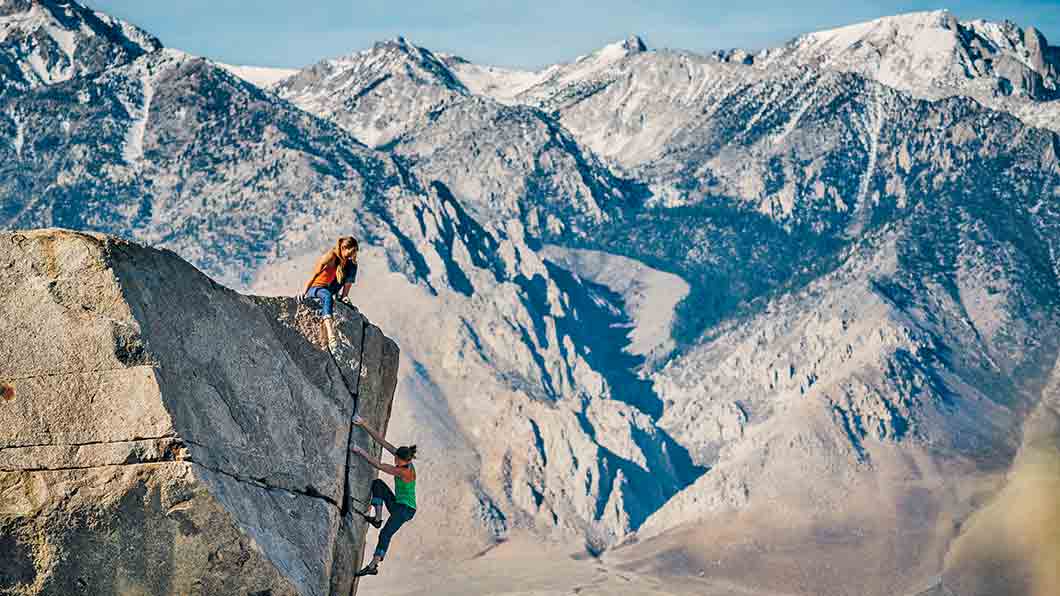 Patagonia Canada has some deals that are going to help get you excited for the upcoming hiking, camping and running season ahead. In this special sale, you can save up to 50% off web specials including some of the best-selling backpacks, jackets, shirts and much more.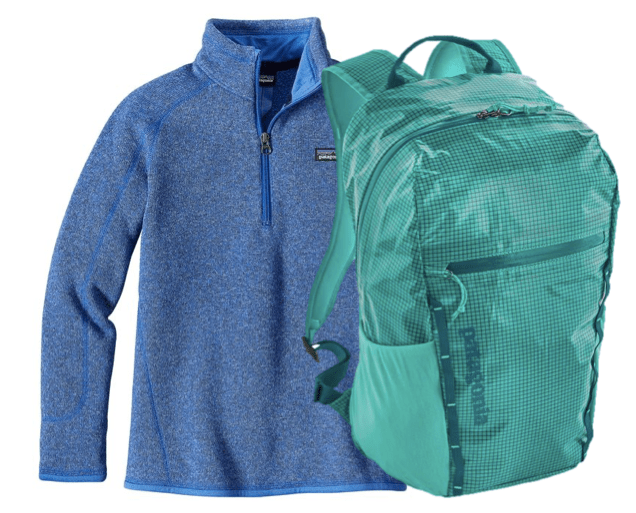 You can shop for men's, women's and kids' products in this sale, but for me, personally, the item that caught my attention was the discount on the timeless and classic Patagonia zip fleece. You can grab this one for kids for just $47 (reg. $95), for men at just $59 (reg. $119), and for women at just $59 (reg. $119).
You can also pick up excellent travel backpacks in this sale for as little as $59, like this Patagonia Lightweight Black Hole Backpack 26L or this Patagonia Women's Chacabuco Backpack 28L.
Patagonia Canada offers fast shipping at a flat-rate fee of $15 on all orders.