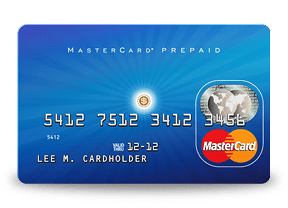 The federal government have finally imposed regulations on prepaid credit card companies.
Under the new regulations, prepaid cards must fully disclose any fees and conditions at activation, must not expire and eliminate any unused balance, they also can't have maintenance fees for at least one year after card activation.
For more information, check the government's press release here.