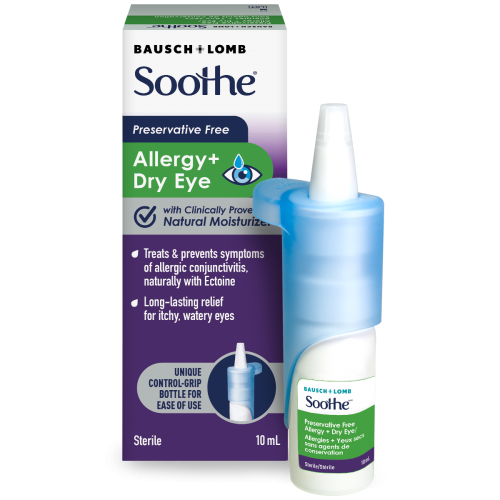 Sampler Canada has a new sample opportunity available today, and you can click the link below to see if you qualify for it!
Those who are chosen will receive a free sample of Soothe Eye Drops from Bausch + Lomb. There are about four questions that you will have to answer in order to determine your eligibility for the sample. If you are chosen you should receive the drops by mail within a couple of weeks. If you don't qualify don't be discouraged because there are many samples around the corner and sooner or later you will qualify.
Click here to get your free sample of Bausch + Lomb Soothe Eye Drops from Sampler Canada.