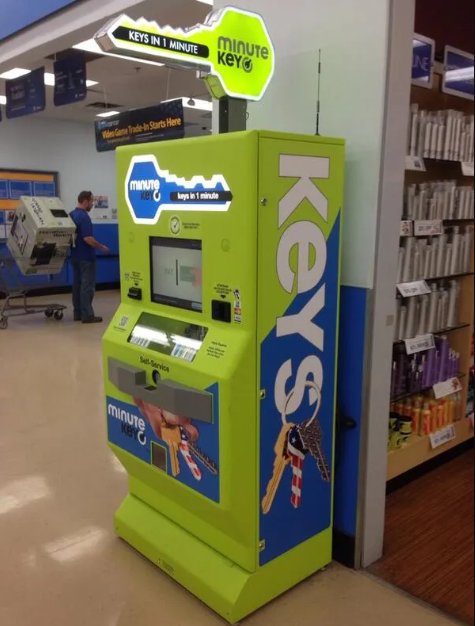 Minute Key Canada has a new code available for a free key copy! Head to a Walmart or Lowe's Canada location and locate the Minute Key kiosk where you can use the code SOLS5E89ED to get a free key copy made.
The code is valid until June the 30th, but it is only valid for 10,000 uses and these go very quickly. The last time this offer was available the 10,000 codes were used up in the first couple of days. If you would really like a free key copy then your best bet is to get to Walmart or Lowe's today.
If you are not sure whether or not your local Walmart or Lowe's has a kiosk you are able to check using the locator through the link below.
Click here to find a Minute Key Canada kiosk near you.