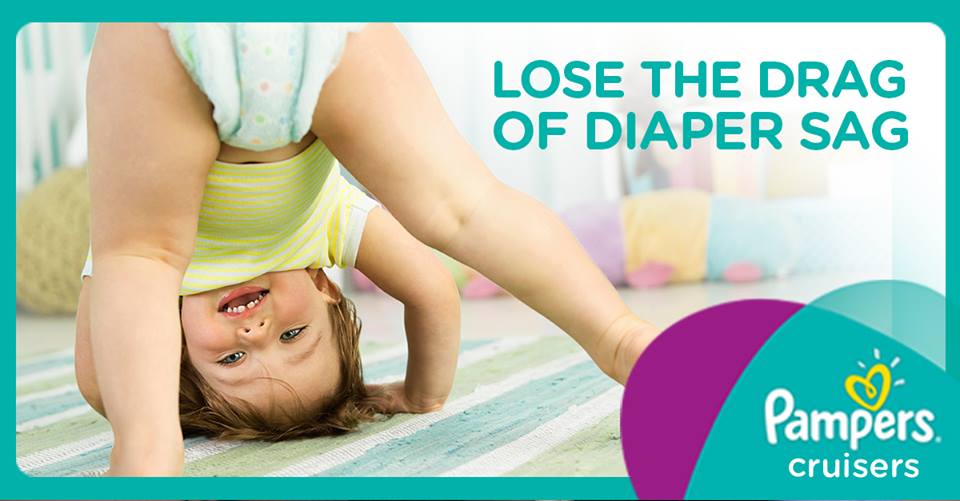 It is Thanksgiving weekend and Pampers like to release free Gifts To Grow rewards codes to celebrate holidays. Here is a free code just released for 10 points! Head over to Pampers.ca and sign in to your account, enter the code FB89ANCOLCMWN15, and you will see 10 free points instantly added to your balance.
You may want to consider collecting these codes even if you do not have a child in diapers or purchase Pampers products. Free codes are released frequently enough that you can have a substantial amount in no time. Prizes are geared toward babies, but there are also free prints, and quite often there are gift cards that anyone can use! For those who already collect codes, stay tuned as there may be more codes released this weekend, which we will of course let you know about!
Click here to register and start collecting today, or to access your existing Pampers Gifts To Grow Rewards account.