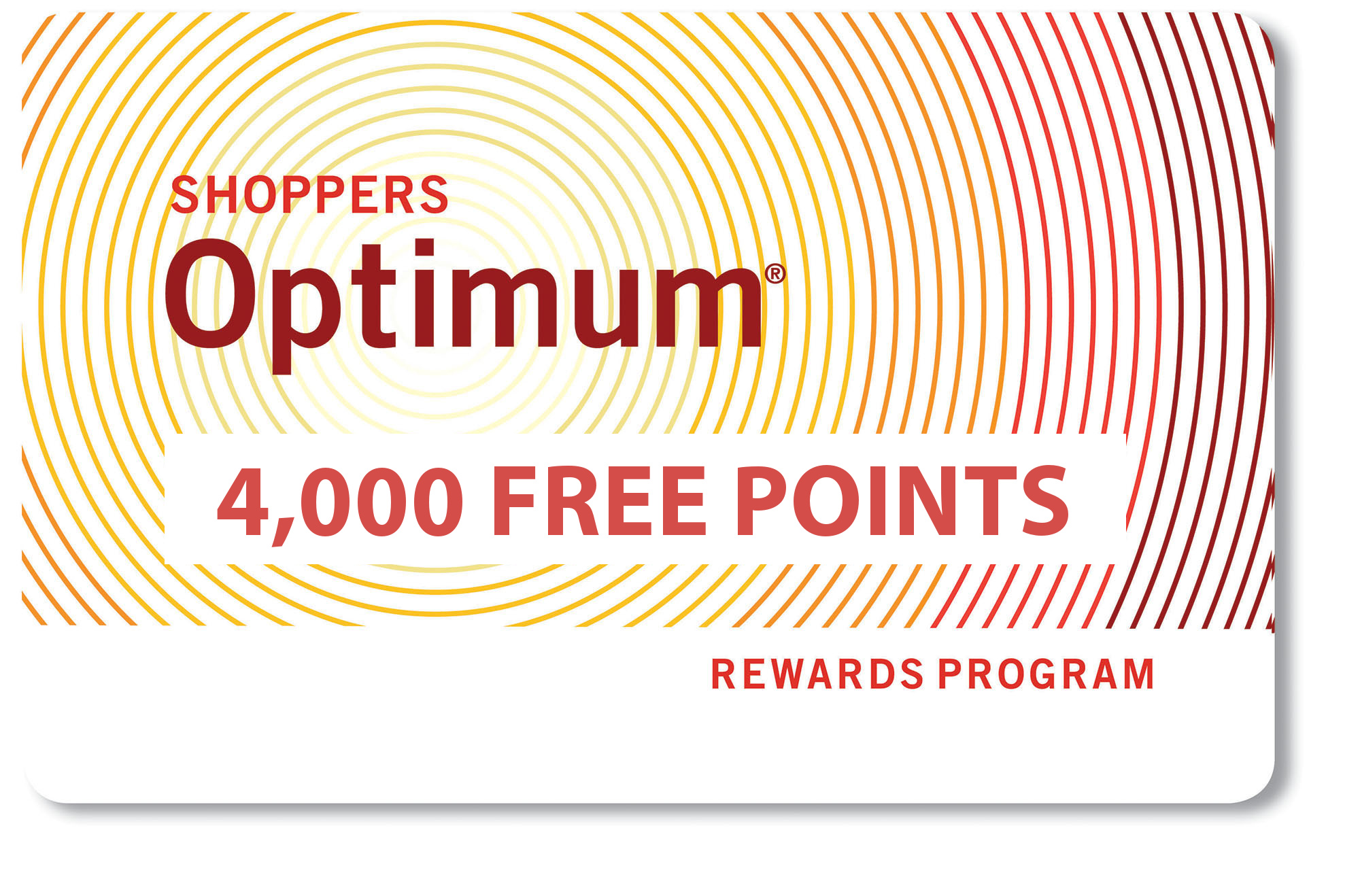 Shoppers Drug Mart Canada has released a new promotional code that will allow you to earn FREE Shoppers Drug Mart Optimum Points by simply updating your Optimum Rewards Member Profile.
Sometimes the codes are available only to specific groups of people, but this one seems available for anyone to use.
The Optimum Bonus Points Code currently available is:
1628 - Claim 4000 FREE Shoppers Drug Mart Optimum Rewards Points.
All you have to do is login to your Shoppers Optimum Rewards Points Profile and update your information like your address, phone number or another field. Then enter the code provided above into the promo code field and voila! The points will not be instantly added to your account, so have some patience. I usually receive an email that says it has worked successfully.
Limited to one promotional code per Shoppers Optimum Rewards Member. If you used a similar offer within the last 6 months then unfortunately this code will not work for you.
Click here to update your profile and earn your FREE Points.