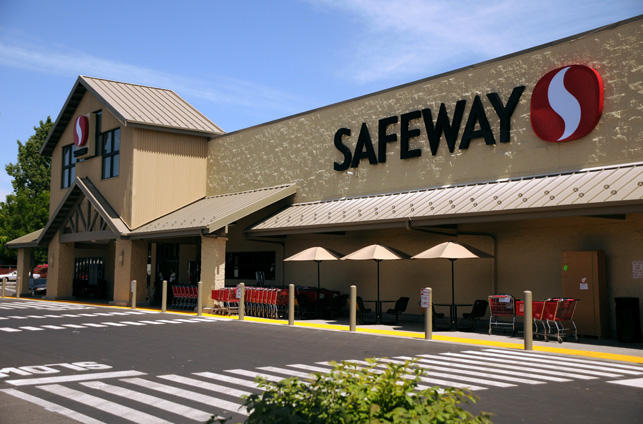 Here are Safeway's new printable coupons valid through December 4th.
Campbell's soup (mushroom, tomato, chicken noodle or vegetable) 12 pack $5.99 with coupon
Safeway Select Potstickers 50% off with coupon
Primo Taglio salami 125g $3.99 with coupon
Triple layer strawberry cream cake (from the bakery counter) $8.99 with coupon
Mixed type small potatoes 2lbs $2.99 with coupon
25 Air Miles when you buy Dawn of the Planet of the Apes
Click here to save or print your Safeway coupons
Safeway also have an exclusive coupon for their facebook fans.  Click here to print a coupon for 50% off any Olay face  care product.