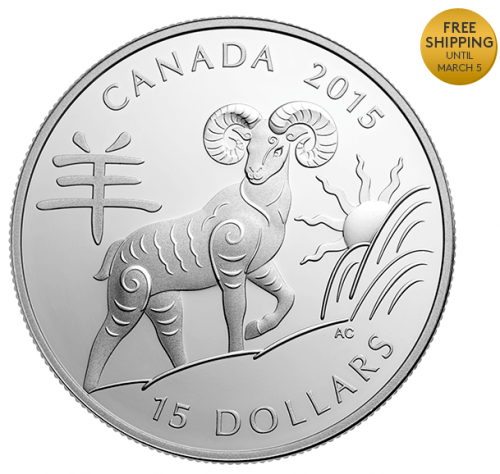 What better way to ring in the Chinese New Year then by beginning, or adding, to your coin collection with these novelty themed Lunar New Year coins and gold medallions from the Royal Canadian Mint. Right now, but only for a short while longer (as this offer expires on March 5th) you can receive free- shipping on all Lunar New Year themed coins.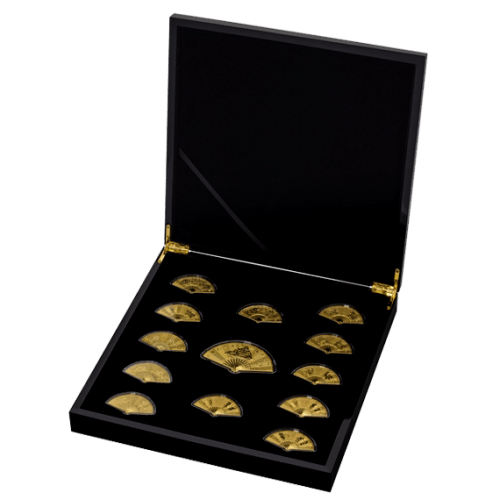 The Mint usually only offers free-shipping on orders that exceed $100, but with most of these coins coming in well below that minimum, this offer on Lunar New Year coins is only becoming more and more enticing. You will have the choice of several styles and shapes of coins, in addition to the limited edition subscription to the Chinese Lunar Calendar Medallion Set. The medallion set, of which there will only be 8,888 full collections in circulation, will include 12 fan shaped gold medallions, plus one additional Buddha medallion. Each of these will feature an iconic zodiac animal that is plated in 24 karat gold, and will cost $29.95 for each new animal, except for you introductory sheep which will only cost $19.95.
You will also receive a complimentary $50 collector's box for free, after you make your 5th payment for your medallion. You will also receive the Buddha medallion for free once you pay for your 12th medallion.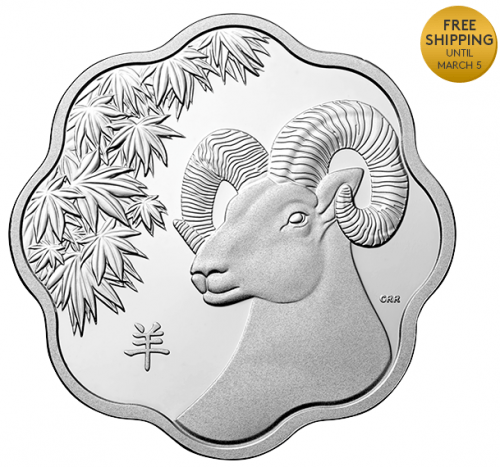 If you'd prefer to make a smaller payment for a coin that symbolizes the year of the sheep, then you could simply pick up the Fine Silver Lunar Lotus Coin – Year of the Sheep for $98.88 or the 1 oz. Fine Silver Coin – Year of the Sheep for the same price. Both coins have a Mintage of 18,888 and are GST/HST exempt. These coins will ship to your home for free, but only for a limited time as this offer is set to expire on March 5th.