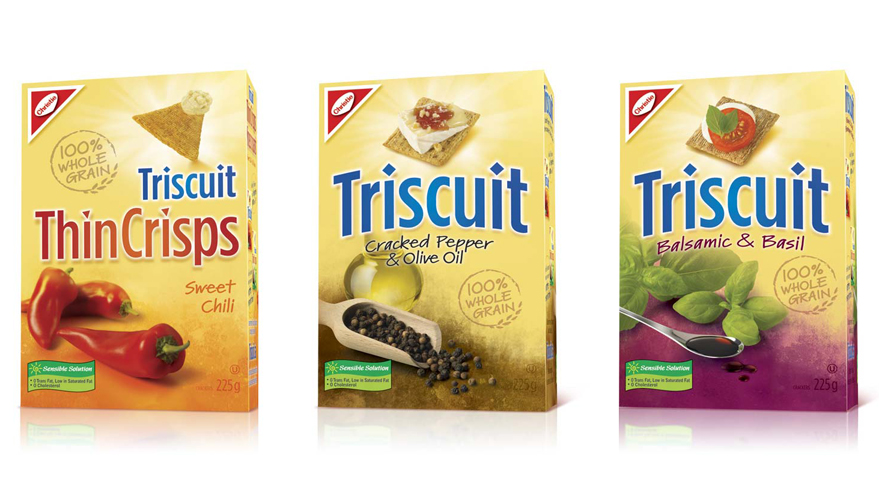 Here is a super hot deal in the Freshco Ontario flyer beginning tomorrow, April the 2nd. Christie crackers will be on sale for just 97 cents, for two days only, Thursday April the 2nd, and Saturday, April the 4th. This is the lowest price we have seen in ages on Christie crackers, and we may never see this price again, so you are going to want to stock up. The ad specifies all Christie Snack Crackers 175-454g, or Ritz Crackers 140-200g. If for some reason you cannot shop on these two days, the price for the rest of the week will be $1.47 which is still a great price.
I don't actually have this flyer yet and we do not have it on our forum yet but be sure to keep checking for it to be posted as I'm sure it will be very shortly. If you are fortunate enough to be able to price match nationally at Walmart Canada then keep this deal in mind and be sure to grab at least a few boxes!
Other 2 day deals in the flyer include Canada Bread white or whole wheat bread or Compliments bagels for $1.25, and 454g strawberries for $1.67, limit 4.