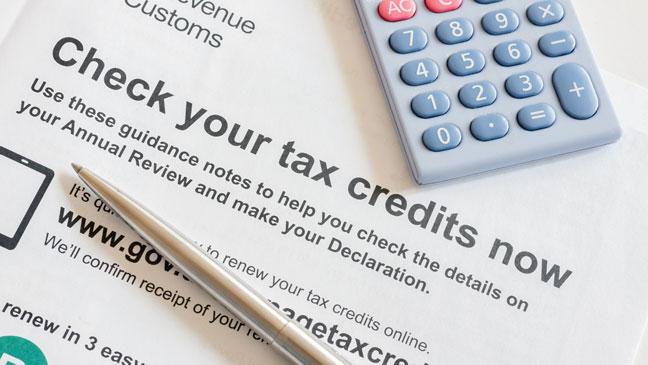 Tax season is like going to the dentist; you can put it off as long as you like, but the longer you put it off, the worse your tooth ache (or tax induced headache) will become. That's why little tools, like Sherpa.tax, are so wonderful, as it helps ease some of that irrational anxiety surrounding your taxes.
The tool was created by Canadian entrepreneur, Omeed Asadi, and it was designed to be completely anonymous (you don't enter any form of personal information throughout the entire 10 minute questionnaire). The tool calculates a rough estimate of the kind of tax credits you could be eligible for, though the site recommends that you still double check with the CRA website.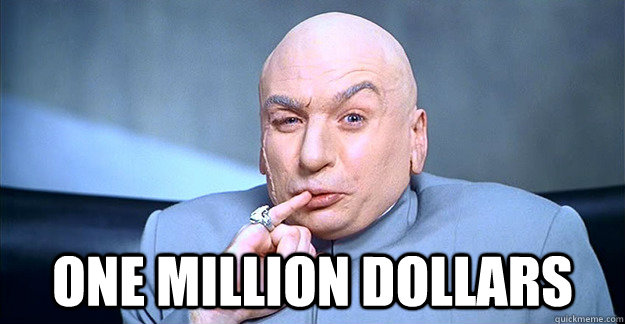 What I liked about this tool is that it allows you to easily navigate the different tax credits, dodging all the unfriendly tax jargon terms, but you still get a glimpse of what kinds of credits you could be eligible for.
For Ontario residents, there is a similar tax navigating tool that the government has created for filing your provincial taxes, but the Sherpa.tax one would also be a nice complement to this tool since it includes federal claims you could make too.
Click here to check your tax credit for 2016 with Sherpa.tax.