Atmosphere Canada is offering heaps of awesome deals during today's online only Flash Sale! Shop online to save 30% – 60% off select items! Plus, you'll get FREE shipping on all orders. Gear up for some fun this spring to start enjoying the Great Outdoors as warm weather rushes upon us — for less!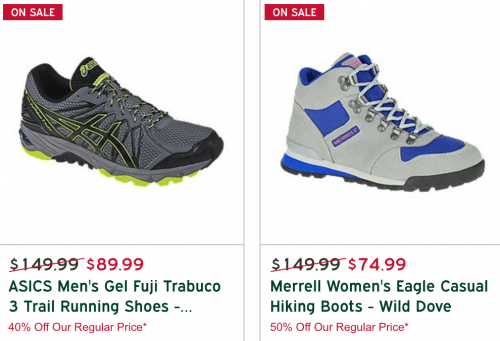 Save on everything you need to get outside, whether you're camping, hiking, biking, backpacking or just looking for some nice new apparel — Atmosphere has it all. Find your next perfect outdoor adventure, and let Atmosphere take you there. Offer available for a limited time only, until May 10th, 2017 at 1:59am ET.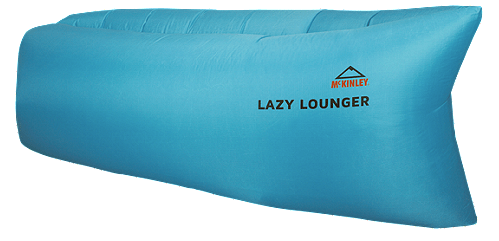 This McKinley Lazy Lounger is your perfect traveling companion with it's lightweight construction. Take the convenience of an air-inflated chair with you anywhere you go, to get a comfortable and relaxed lounge going almost anywhere. This durable chair is long-lasting and can withstand the rough and tumble of outdoor activities so that it will keep up with your adventures and allow you to rest up to keep going. It comes with a packing case for easy storage and transport, too! Originally priced at $59.99, you can get it on sale today for 40% off to spend just $35.99! Get yours today, before the sale is over! Plus, you'll get FREE shipping!