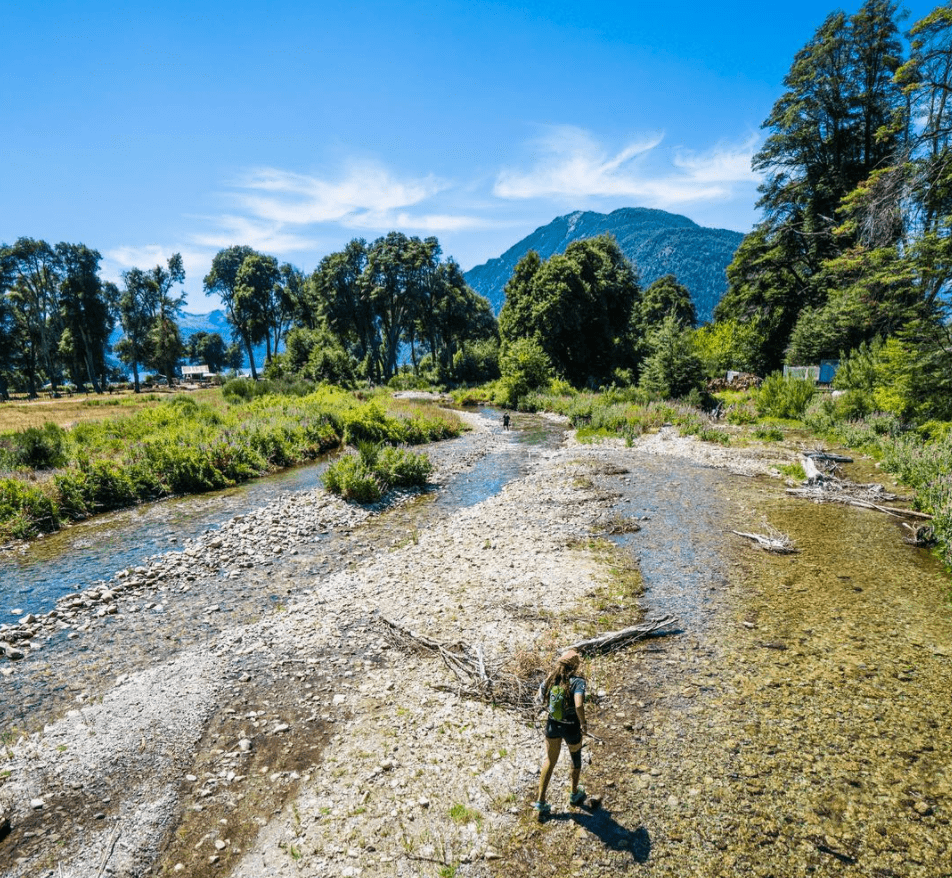 Spring means outdoor activities, hiking, trail running, camping, to name a few! After a long winter, it's now time to get ready for SPRING! Columbia Sportswear Canada has launched their Spring 2017 New Arrivals to help you plan for an awesome spring ahead!
Also, don't forget to check out the sale section at Columbia, where you'll find plenty of hot deals!
Columbia Sportswear offers $7 flat rate shipping!