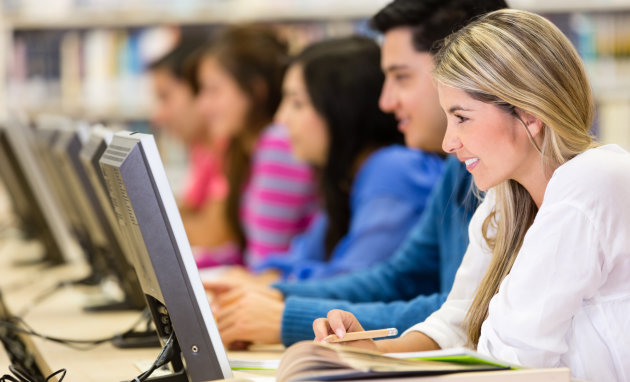 One of the unfortunate downsides to education is that it can cost you an arm and a leg. Right now, Microsoft Canada wants to help you save on your school costs by allowing you a chance to download Office 365 for free! If your school has signed up for Microsoft's subscription service, both it's students and faculty can get access to the newest versions of Microsoft programs. You'll be able to download Microsoft programs such as Office, Excel, PowerPoint, OneNote,  and Access and Publisher. Once you sign up and download, you will be able to install them on up to five computers and  five phones or tablets. An account will also come with Office Online and, as a bonus, you receive 1TB of OneDrive storage that will let you upload anything you need without fear of running out of space.Many schools such as the University of Toronto have already subscribed to this service, so all students have to do is visit this website and enter your valid school email to receive your download link.  Faculty members will also be able to take advantage of this deal if their school has signed up.

Your school may place restrictions on each download that will vary, so be sure to check. I've personally been using this for the last few months and I'm in love with Microsoft Word 2013. The latest updates make writing up a storm seem like a breeze! It's definitely worth checking out if you have a valid school email.

Click here to visit Microsoft Canada and get your free Office 365 download.