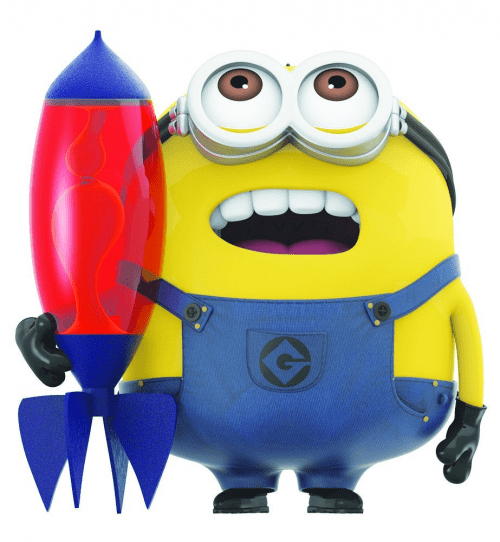 Select Costco Canada locations have a great deal on a new collectable item for Minion lovers! Head over to Costco and you can find a Despicable Me: Light Singing Minion Toy for $19.99! This is a pretty good deal since the same item sells at Toys R Us for $34.99! This glowing musical night light projects a starry night show on the ceiling and sings. It's wireless and great for any Minions fan between age 3 and 7. It also has a 10 minute shut off timer, which is great for saving energy and keeping it from annoying parents.
This deal has been spotted at the following Costco locations so far:
Richmond Hill (Elgin Mills/404)
Markham (Hwy 7/Woodbine)
Winnepeg
This deal is on for a limited time only while supplies last. This offer may not be valid at all Costco locations.
Click here to find a Costco Canada location near you.