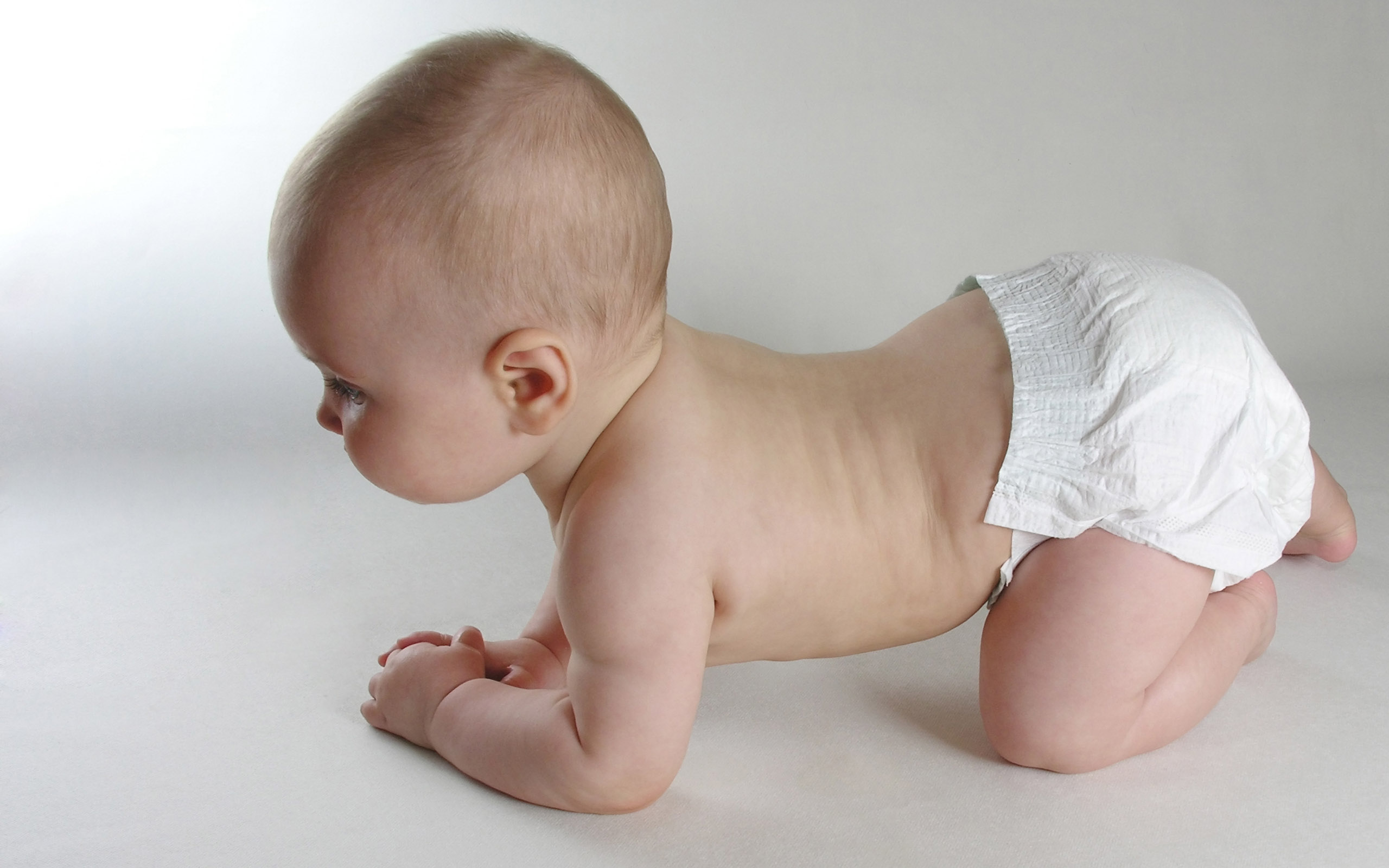 If you collect Pampers Gifts to Grow rewards points, then you will want to know that Pampers has released a new code worth 15 points that you can now add to your account. During their recent #PampersPottyChat on Twitter, the code TWIT89CNMECKE14 was released by Pampers Canada. Be sure to add the code to your account by October the 3rd because as of that day the code will expire. 
If you do not have a Pampers Gifts To Grow rewards account then you may want to consider registering. You do not have to have a child or buy Pampers products in order to collect the codes. Codes are periodically released through Facebook, and Twitter, etc, and can up to free rewards quickly. Codes are released worth varying amounts, sometimes as little as 5 points, and other times as much as 50 points.
Click here to log into your account or to register for a new Pampers Gifts To Grow rewards account.