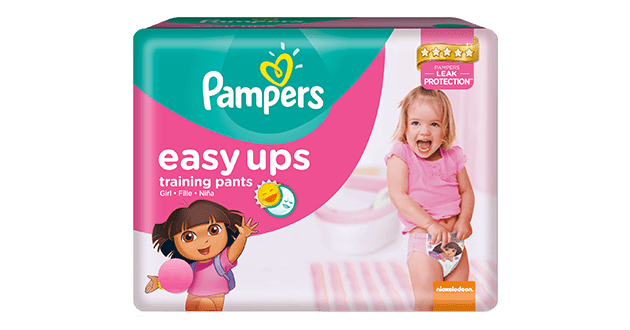 There are usually Pampers coupons available through the P&G Canada Everday coupon portal, but here is a Pampers coupon that you may want to print while it lasts! Save $3 on the purchase of ANY Pampers diapers or training pants product with this hidden printable coupon.
$3 tear pad coupons are available nearly everywhere for the Pampers Easy Ups, but as far as coupons for Pampers Baby Dry, Swaddlers, and Cruisers go, this $3 coupon is $1-$1.50 higher in value than what you will find through the P&G Everyday coupon portal at the moment, so if Pampers is your brand this coupon will save you an extra dollar to $1.50 depending which variety you buy.
SmartSource printables are limited to two prints per computer.
Click here to print your coupon for $3 off any Pampers diapers or training pants.