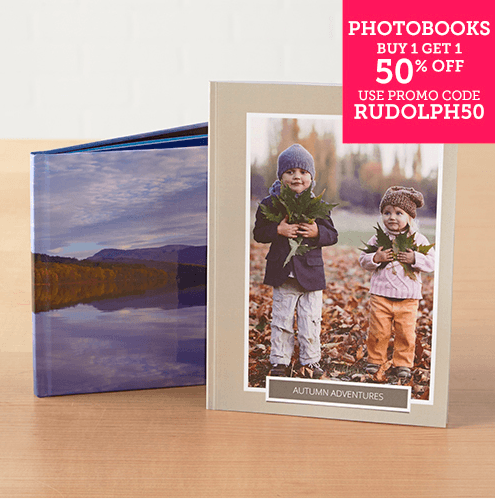 Order from Blacks Canada before December 16th to guarantee your holiday memories can be saved in one of these custom photo books for Christmas morning. And now, until November 30th, if you want to bulk up on several of these photo books for your various aunts and uncles who would like to have some evidence of your family's growth, you can buy one photo book and get the second one for 50% off when you use the promo code, RUDOLPH50, at checkout.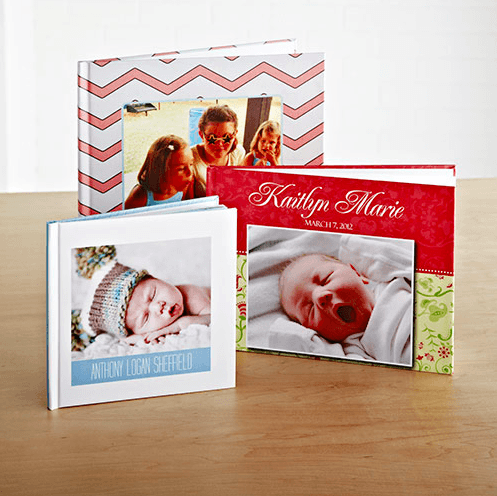 While you also have the option of buying the little Blacks photo book for a lower price, only $14.99 as opposed to the custom photo books which start at $39.99, they do not offer the same variety and finished look that the custom books offer.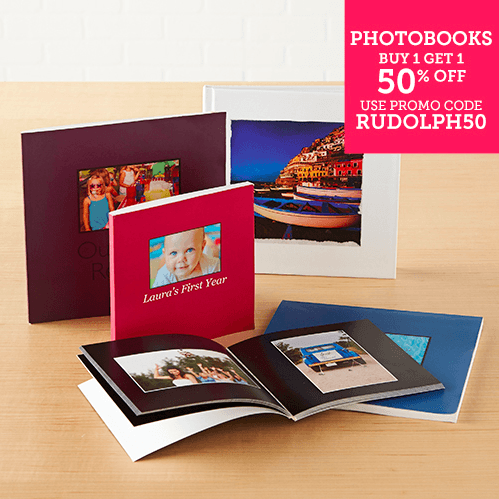 In the little black books you are given the option of one photo per page, a matte finished cover, and either 6X6 or 8X8 frame pictures. Whereas in the premium custom photo books, you have the option to:
choose between square or landscape photos
softcover or hardcover
matte or satin paper
add text, clip art, or backgrounds to your book
If you got two of the premium custom photo books from Blacks Canada, it would cost you $59.98 (before tax), however, if you opt to get a premium for yourself and then gift the smaller little Black photo book it will end up costing you $47.48. For the $12 difference in price, it would seem worthwhile to splurge a little extra to get the premium custom book, but this may vary depending on your needs.
PLUS, Blacks ships to your nearest Blacks location for FREE. 

Click here to begin making your own custom photo book from Blacks Canada online.