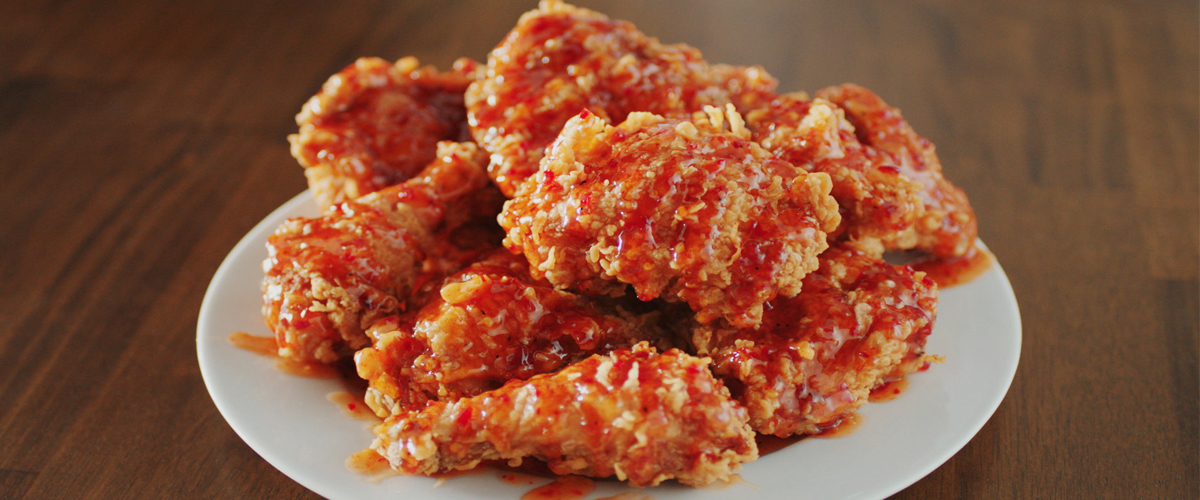 For a limited time, enjoy a meal at your local KFC Canada Restaurant and you can also enjoy their new offer!
Enjoy a free piece of the new KFC Canada Sweet Chili Crunch with any purchase for a limited time! This new Sweet Chili Crunch from KFC is sure to please both your sweet and spicy taste buds. This offer is valid until November 2nd, 2014 so you won't want to wait long and miss out on this opportunity.
This might be an excellent offer to grab on your way out to Trick or Treat with your family! This is a great way to try out this new product without spending money on it, just in case you don't like it. If you do like it, purchase an order of it next time!