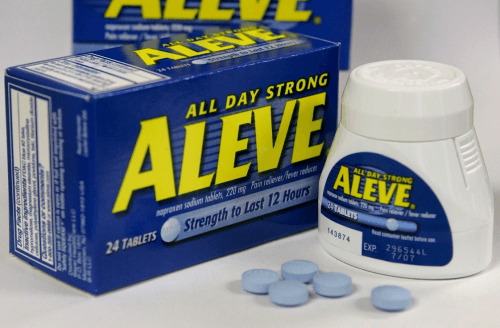 Bayer Canada has a wide variety of coupons available for download that can save you up to $3 off your favourite Bayer products. With a wide selection of products that help relieve headaches, bloating, cramps and more, you can easily restock and fully equip your home medicine cabinet by taking advantage of these great deals.
Available Bayer coupons include:
Each coupon has different expiry dates, so be sure to check. To claim these deals just print out your coupons and redeem them at a participating retailer.
Click here to get your coupons for Bayer products from My Medicine Cabinet. Or