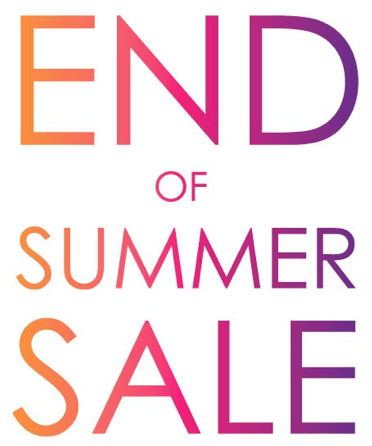 Google Play is having a big end of summer sale for all you android users. This is your chance to get 18 different apps for your Android device on sale. Plus, there are two FREE apps disguised within this bundle photo of apps. This promotion only annoys me because they call it the END of summer sale… Hey Google, summer is NOT over yet.
The free ones are:
Star Chart originally $2.99 on sale for $0.00 aka NOTHING! Even if you don't want it right now, you should download it just in case the price goes back up. All you have to do with this app is point your Android device at the sky and Star Chart will tell you exactly what you are looking at.
SwiftKey Keyboard Free + Emoji originally $3.99 is also on sale for absolutely nothing. This app delivers smarter autocorrect, next word prediction, support for over 800 emoji, emoji prediction and much more
Apps include: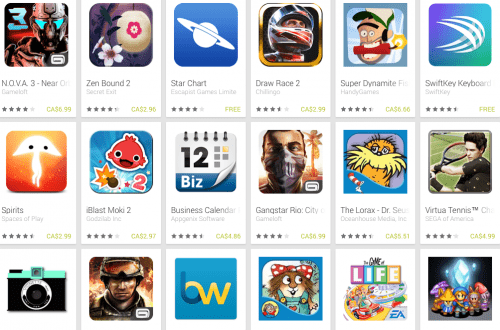 Offers' expiry dates are not indicated.
Click here to purchase any of these apps at the Google Play Store Canada