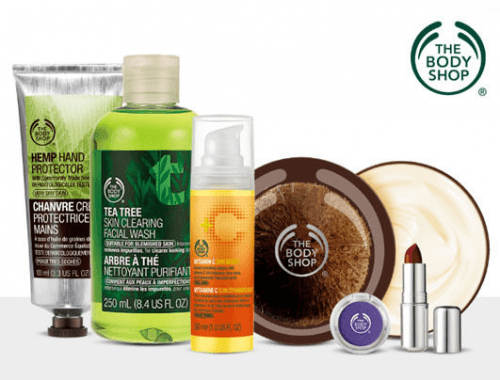 The Body Shop Canada has some great offers for shoppers this weekend that will help you look your absolute best this spring! Head online to The Body Shop now and you could save 40% off your favourite hair, skin and beauty products, or save 50% off your favourite body butters. No matter what your need or prefrence, The Body Shop's amazing natural products will help you look radiant this spring.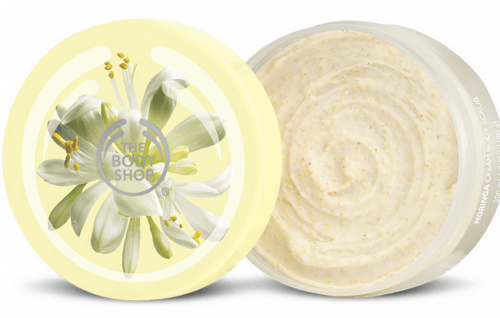 Scrub off all the rough, dry, dead skin left over from the winter with a variety of The Body Shop's great scrubs. The Moringa Body Scrub normally sells at The Body Shop for $20, but you can purchase it now for $12. This gentle and creamy scrub combines exfoliating moringa fruit powder, walnut shell and ground rice. Use it when you shower to reveal fresh and healthy skin.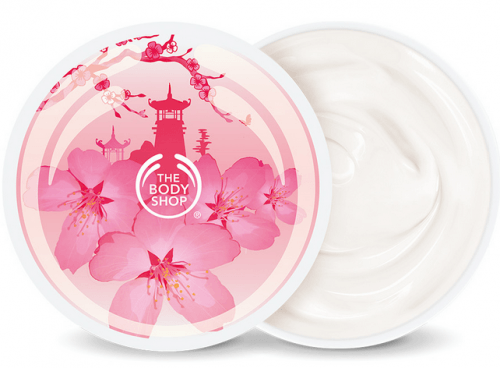 Keep your skin radiant and moisturized with 50% off body butters at The Body Shop. This Japanese Cherry Blossom Body Butter is a best seller with fans. Normally sold for $20, you can purchase it now for $10. Soften and condition your skin with an intense body moisturizer that lasts up to 24 hours and features the delicate floaral scent of Japanese cherry blossoms. Use it once you step out of the shower to lock in moisture and keep your skin hydrated.
The 40% off favourites deal ends April 19, 2015. Some exclusions will apply, but eligible items will already have discounts shown online. The 50% off body butter deal ends April 26, 2015 and discounts are already shown online. The Body Shop offers free shipping on orders over $75.