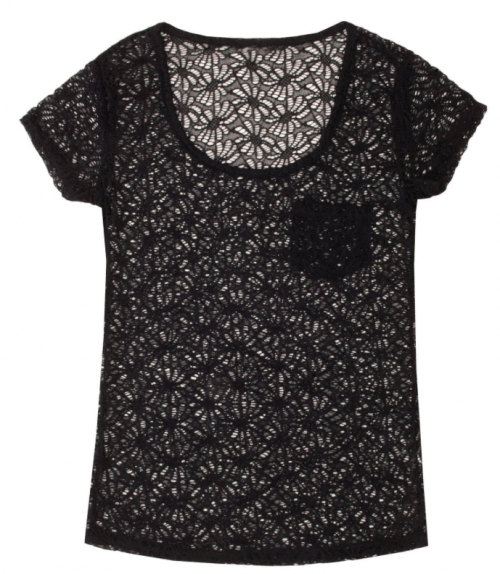 Walmart Canada has a great selection of breezy and light summer tees and dress shirts being sold by their in-house brands George and G21. The first tee included in their online sale is this delicate looking G21 stretch lace tee, which is currently on sale for 75% off the original price, and is now just $3 (was $12). Unfortunately, the daffodil yellow colour has already sold out, but there is still a good selection of sizes available in the black.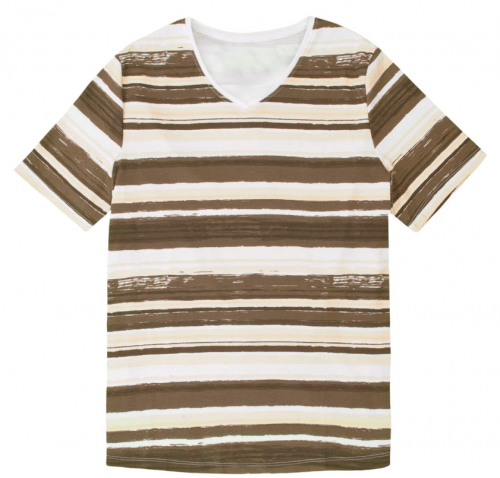 This George classic women's v-neck is has also been reduced to the lowly price of $3, though it was originally being sold for $7. Though the savings on this shirt are not quite as significant as the previous lace shirt, it is still a really good price for a classic v-neck to be sold for, making it easily justifiable to purchase a couple of them.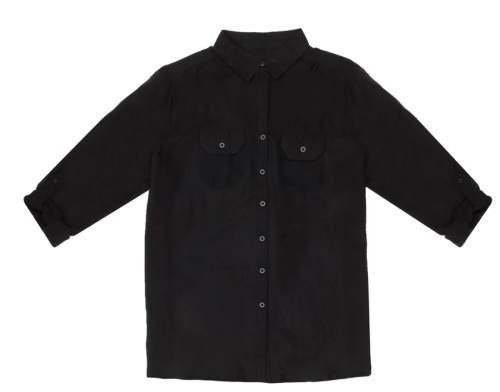 Lastly, Walmart is selling this long sleeve roll tab chambray shirt by George for 80% off the original price, as it too is just $3 but it was previously being sold for $15! This chambray dress shirt comes in a couple of other colours and patterns, but the classic black would probably be your safest option for trying to find pants and jackets to match with it.
Walmart Canada offers free-shipping on all orders with no minimum purchase required.
Also