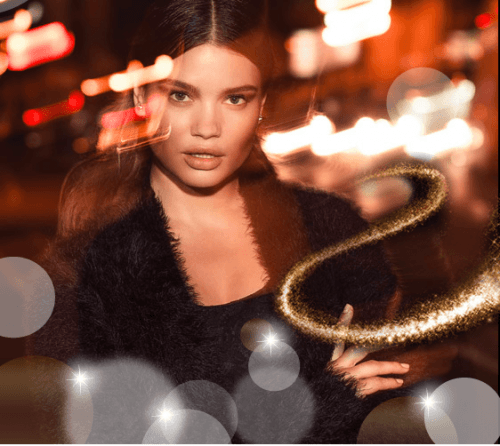 Sitewide on Addition Elle Canada, yes, the ENTIRE SITE, will be 30% off tonight from 7pm-11:59pm EST. Addition Elle Canada is offering you this limited time sale in anticipation for their sales starting this weekend, but why not take advantage now? Simply use the promo code, 30NOV25, and your 30% savings will be deducted from your cart.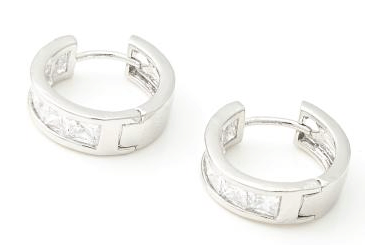 I'd suggest peaking through the website beforehand to get your lay of the land and determine what goodies you'd like to stock up on. Whether your purchase is on something as small as these cubic zirconia hoop earrings (which will only be $10.50 with the promo code!) or something as big as this full-length down winter parka (originally $300, but tonight will be reduced to $210).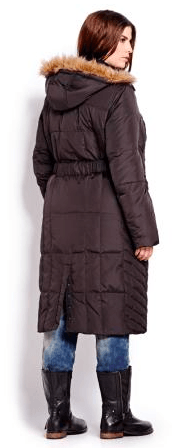 Remember that free-shipping is only included when you spend over $100, so it may make sense for you to stock up on your order with the 30% discount so you don't have to pay $7.50 (which for a purchase on something like the earrings, shipping would cost almost as much the earring themselves).
Click here to begin shopping at Addition Elle Canada online.