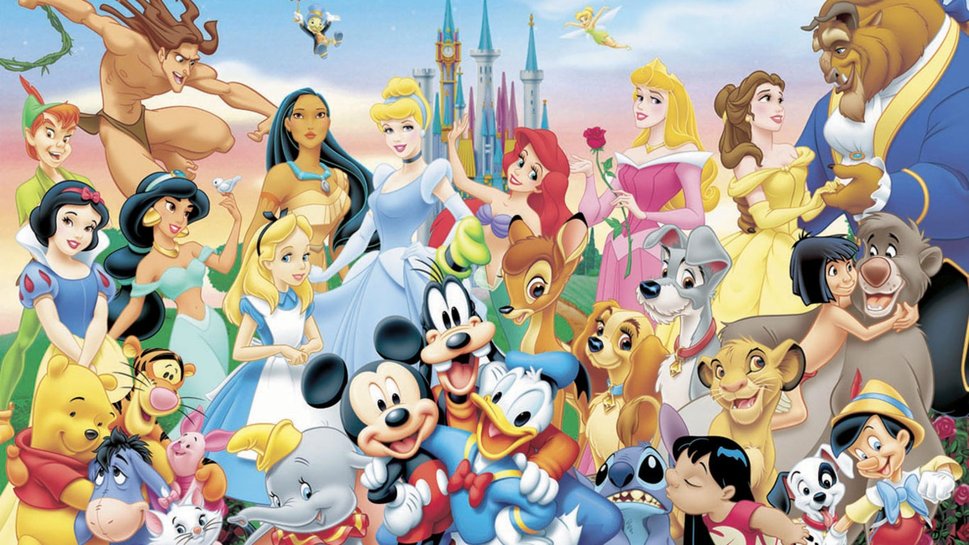 Attention all Disney lovers! The Disney Movie Club has finally made its way into Canada. If you love Disney as much as my family and I do, then you will truly appreciate this offer!
Right now there is a new offer for people who join the Canadian Disney Movie Club. New members can get FOUR Disney Movies for only $1 when they purchase their Disney Movie Club Canada Membership. This also includes shipping.
To get this offer you must commit to purchasing 5 movies at regular Club prices within the next 24 months. The regular Club prices will start as low as $19.95 for a DVD or $29.95 for a Blu Ray movie if you have joined under the DVD only enrollment offer. Only then will you be able to purchase four Disney movies for only $1 on top of that!
If you want even more Disney Movies, you can:
Buy 4 Movies for only $1 + Free Shipping (must buy 5 movies at full price)
Buy 5 Movies for $15.95 + Free Shipping (must buy 4 movies at full price)
Buy 6 Movies for $25.90 + Free Shipping (must buy 4 movies at regular price)