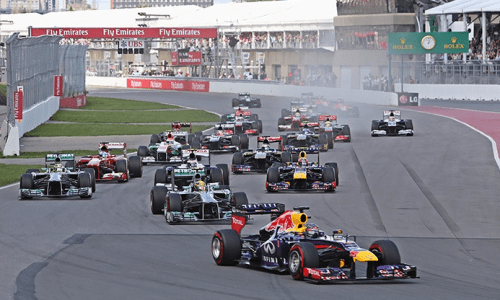 Ever dream about going to a Formula 1 race? Here's your chance to go with discounted tickets from Groupon Canada! As one of the most popular summer events in Montreal, you can save up to $76 off a 3 day ticket to the event during the weekend of June 10, 11, and 12, 2016.
$65 for a 3-day general admission ticket ($127 value)
$199 for a 3-day grandstand 31 ticket ($275 value)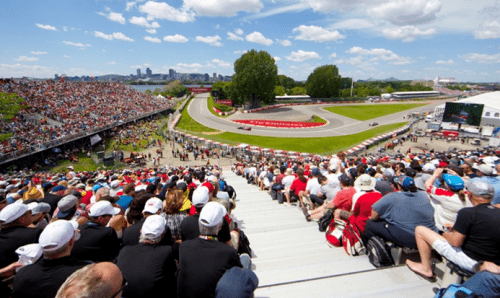 Watch 20 of the world's best racing drivers as they complete over 70 laps to win the championship! For those who want grandstand 31 tickets; it is located at the north end of the circuit where you can observe the Island Bridge and the right-left combination of turns 8 and 9, where drivers can go as fast as 300 km/h!