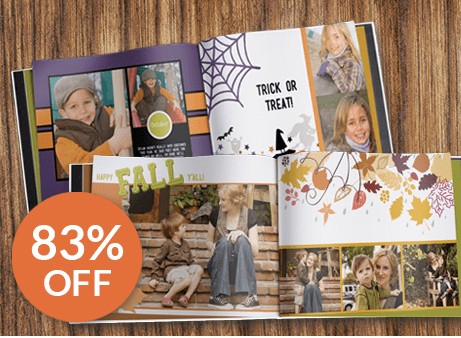 York Photo Canada has two deals that you won't be able to pass up. First, save 83% off a 8×11 custom hardcover book when you order it for just $4.99 with the coupon code MAKE. Deal valid now through December 22.
Next, you can order a customized travel mug for just $2.99 and save 85%! Use coupon code SRTRAV, now through September 29.
Shipping for hardcover book is $6.99 and shipping for travel mug is $5.99.