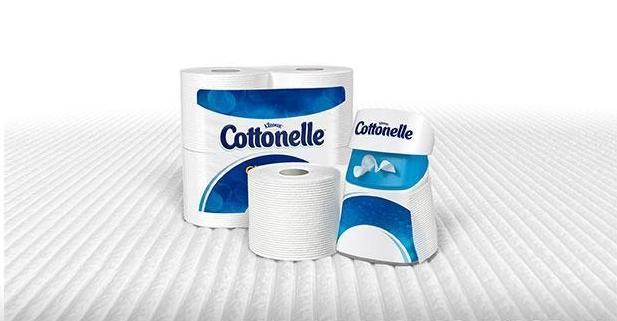 A new printable coupon is available from Cottonelle Canada, for $1.50 off the purchase of Cottonelle bathroom tissue and wipes. To access this coupon you click the link below and you must sign in to your account. If you do not have an account you can register, and you can also use log in details from any other Kimberly-Clark brand website, like Huggies, etc.
You must share the coupon using social media or email in order for the amount to be $1.50. You can choose not to share the coupon and print a $1 coupon if you prefer. The coupon is valid on any one package of Cottonelle toilet paper, 12 pack or larger, or any one package of Cottonelle Flushable Cleansing Cloth bundles 2x or larger. Please note that the coupon is not valid on the single packs of flushable wipes that are often on sale for $2.
The expiry date of the coupon I just printed is August the 25th, 2016, giving you nearly one month to make use of the coupon.
Click here to print your coupon for Cottonelle bathroom tissue and wipes.