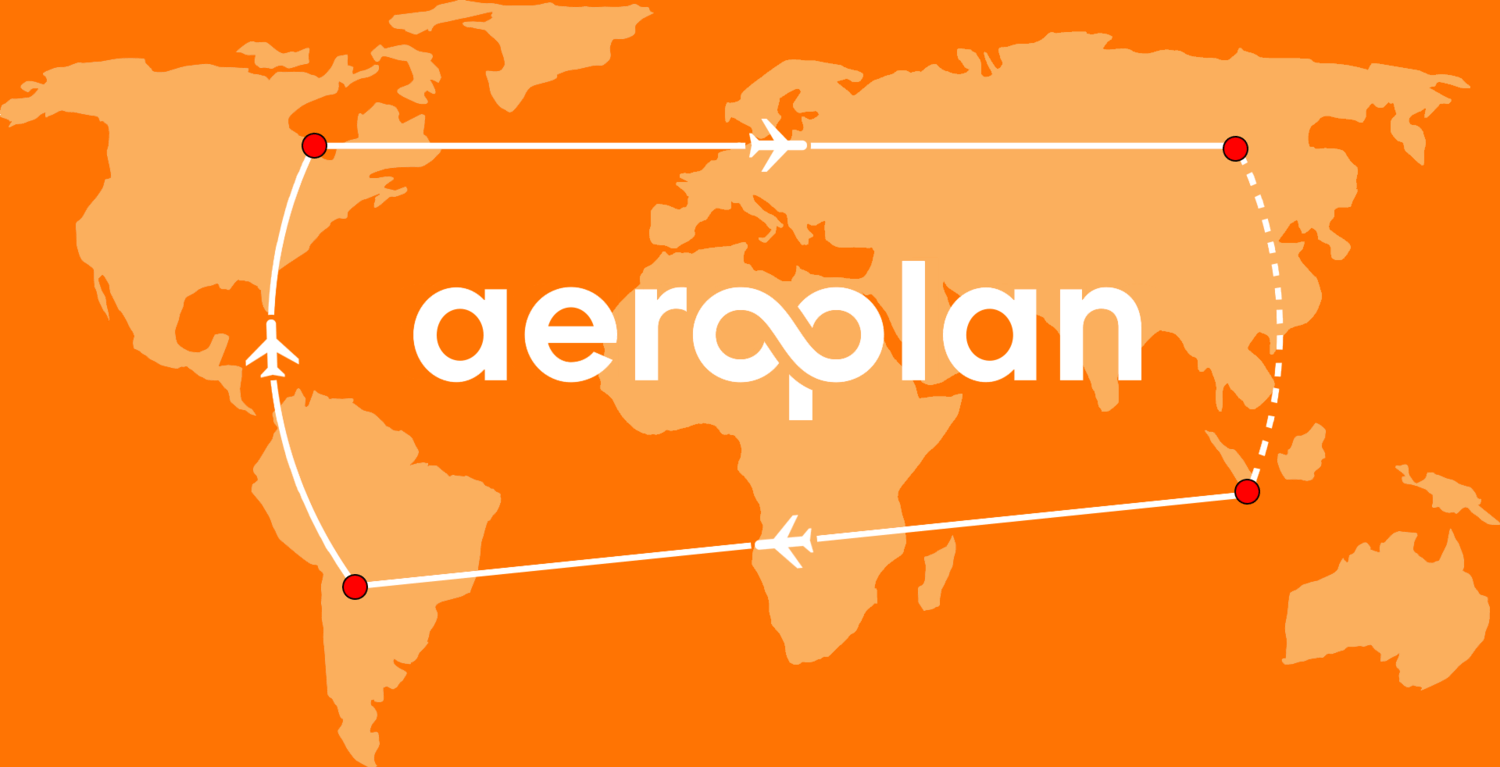 Following the news that you will soon be collecting PC Optimum points at Esso gas stations instead of Aeroplan miles, there has been another announcement, one that Amazon.ca shoppers who collect Aeroplan miles are sure to be thrilled about. Beginning April the 24th, Aeroplan members will be able to collect miles on all qualifying purchases from Amazon Canada.
Aeroplan members will have to access Amazon.ca through the Aeroplan website in order to earn miles, and for every $1 spent members will earn at least one Aeroplan mile. If you do have an Aeroplan affiliated credit card that you use for these purchases through Amazon.ca, you will earn extra points on your purchases. Aeroplan members who have diamond status can earn up to three times the miles for their purchases, and those with silver and black status will be earning up to two times the miles.
Just a reminder that you can still collect Aeroplan miles at Esso until June the 1st.