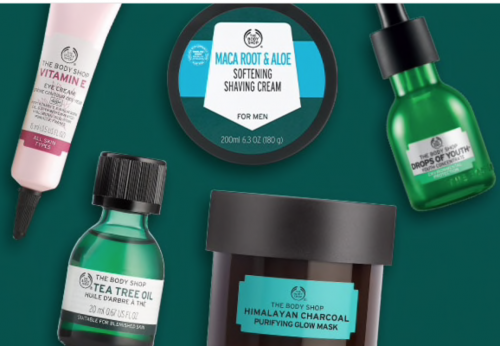 Spoil yourself with an at home spa day from The Body Shop Canada and get 20% off skincare! Sale ends April 5, 2020. Plus, more great deals below: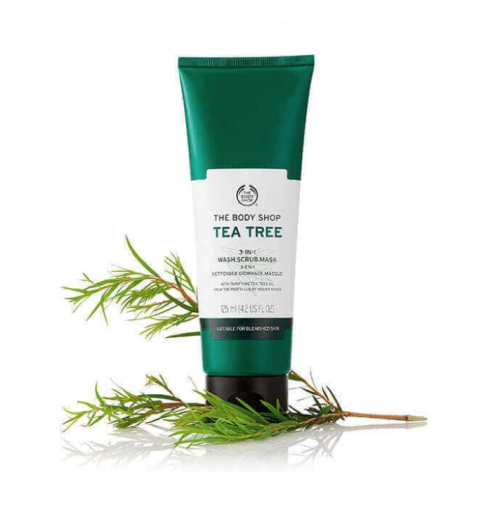 Simplify your skincare routine with the Tea-Tree Oil 3-in-1 Wash Scrub Mask, the cleansing solution that will help you purify your skin, scrub out impurities through gentle exfoliation and help mattify your skin without over-drying. Save 20% on skincare and get this mask for $16.80 – a savings of $4.20 (regular price $21).
Get free shipping on orders over $50.