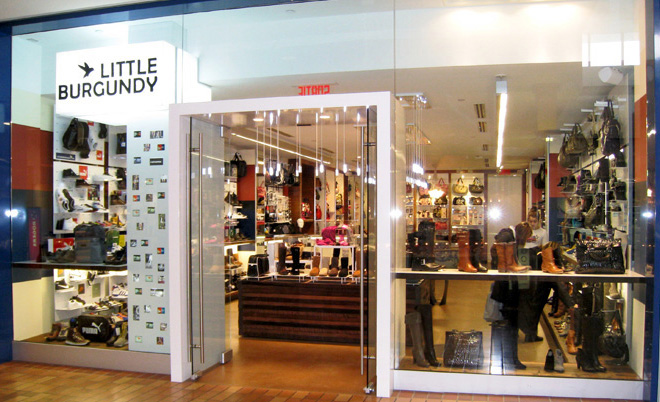 Shop at Little Burgundy Shoes Canada and for a limited time you will receive FREE Standard Shipping on any order with no minimum purchase! Standard FREE Shipping will take about 3-6 business days to arrive at your door!
There are some really cute Women's Converse on sale for $29.98 in blue, pink or purple as well as many other items on sale to get the best benefit from this Little Burgundy FREE Shipping offer.
You can also receive an additional 10% off your next purchase by signing up for Little Burgundy Canada's newsletter.